---
Updated on September 29th, 2021

A Michigan advance directive is a planning tool that an individual can employ to detail their wishes regarding medical care received after the loss of their decisional capacity. The document linked on this page features a durable health care power of attorney that's used to designate a patient advocate (health care agent), a living will for the selection of medical treatments, a do-not-resuscitate order, and the declaration of an anatomical gift (organs and body parts). While Michigan is one of three states in which living wills are not legally binding, residents are encouraged to complete one nonetheless to provide instructions to their patient advocate and any applicable health care professionals.

Agent's Duties – § 700.5509

Laws – §§ 700.5501 – 700.5520 (Durable Power of Attorney and Designation of Patient Advocate)

Signing Requirements (§ 700.5506(4)) – Two (2) Witnesses (Medical Power of Attorney); Living Will requirements not mentioned in state statutes.
---
Related Forms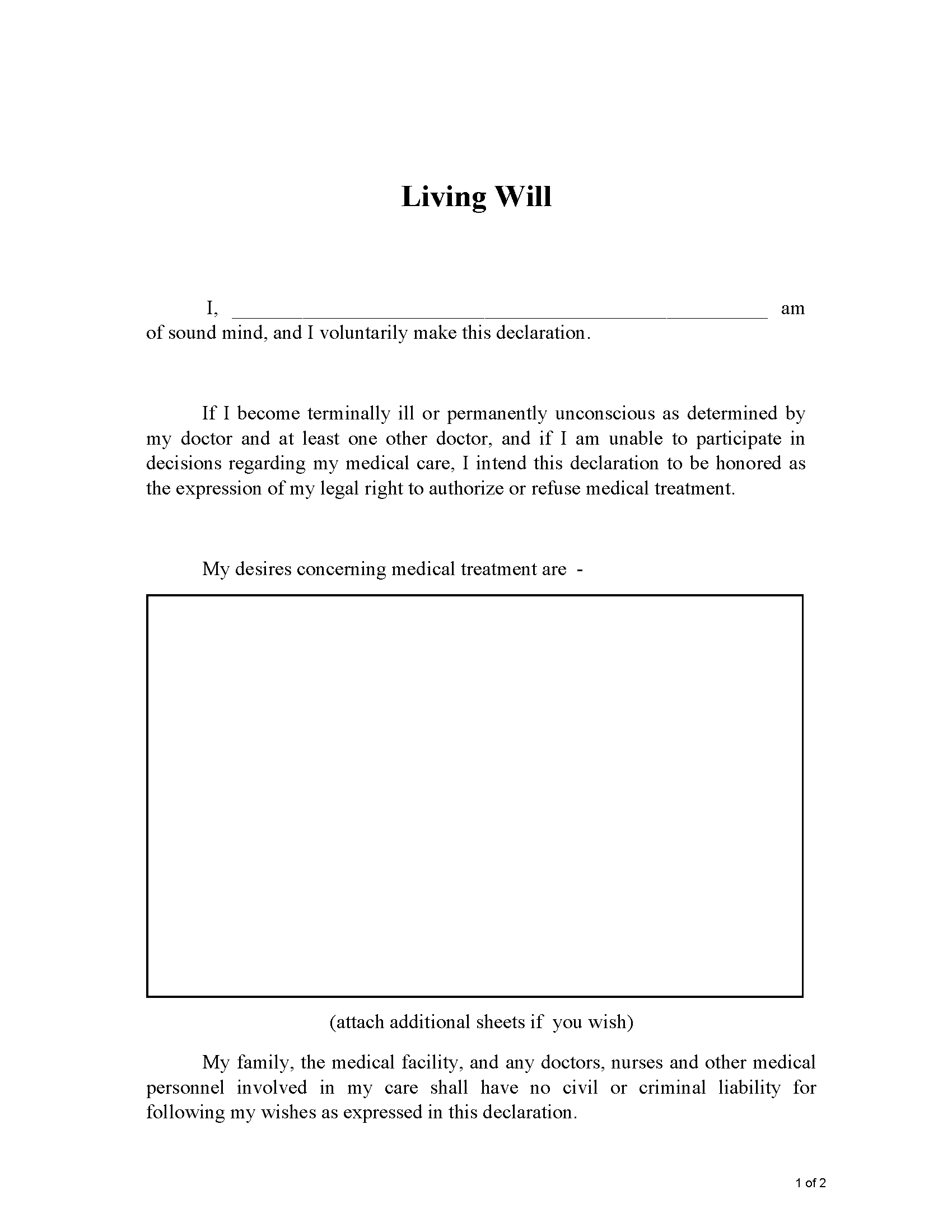 Living Will – Enables the patient to outline their preference with regard to health care treatment received when incapacitated.
Download: PDF
---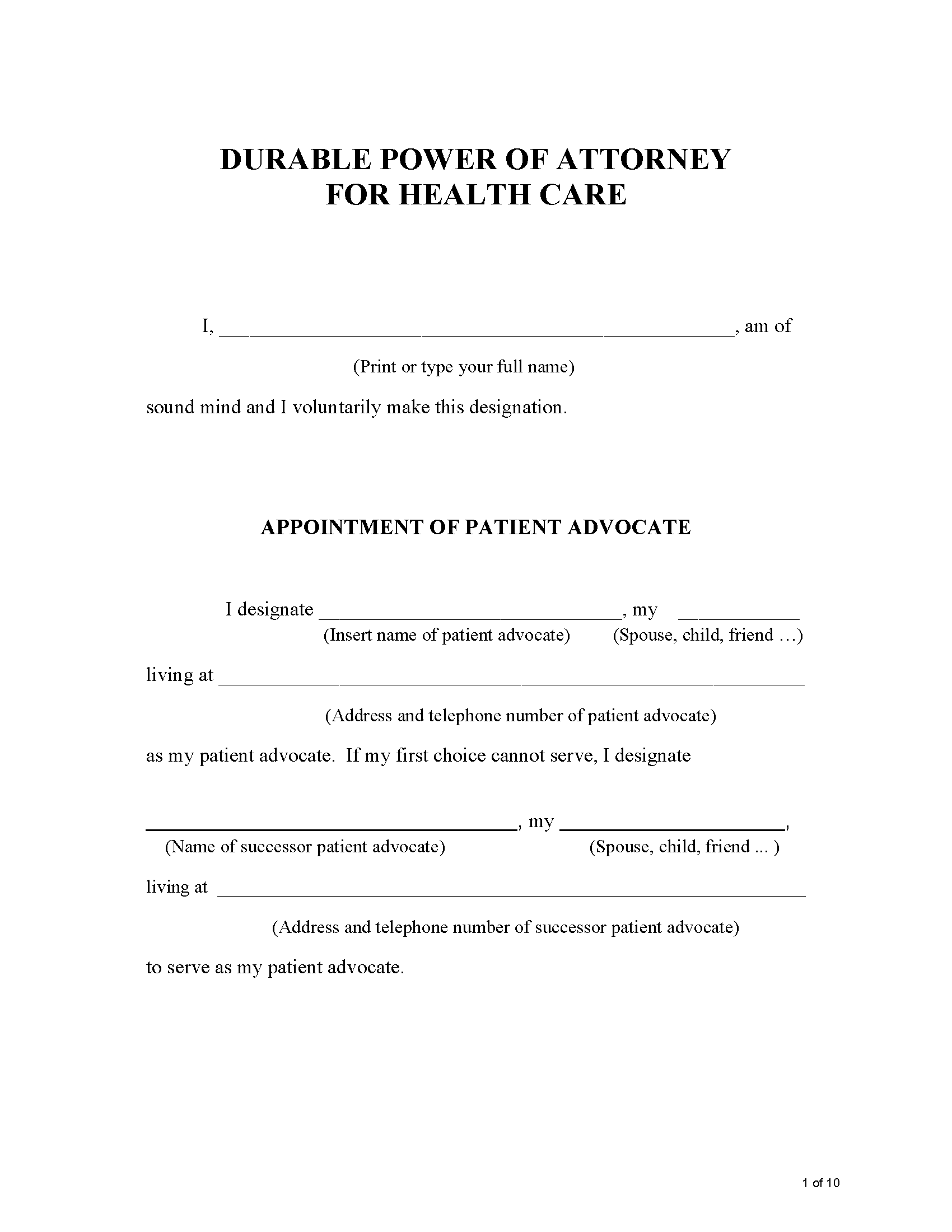 Medical Power of Attorney – A durable power of attorney that assigns a patient advocate to communicate one's health care decisions.
Download: PDF