A New York advance directive allows a principal to establish health care provisions pertaining to end-of-life medical treatments. This form contains a living will that states the principal's preferences for life-sustaining procedures such as CPR and artificially administered nutrition. Also included in this package is a medical power of attorney that designates a health care agent to represent the principal and ensure that their medical wishes are adhered to by the attending physicians.
Agent's Duties – PBH § 2982
Laws – PBH Article 29-C (Health Care Agents and Proxies) & PBH Article 29-CC (Family Health Care Decisions Act)
Signing Requirements (PBH § 2981(2)) – Two (2) Witnesses
---
Related Forms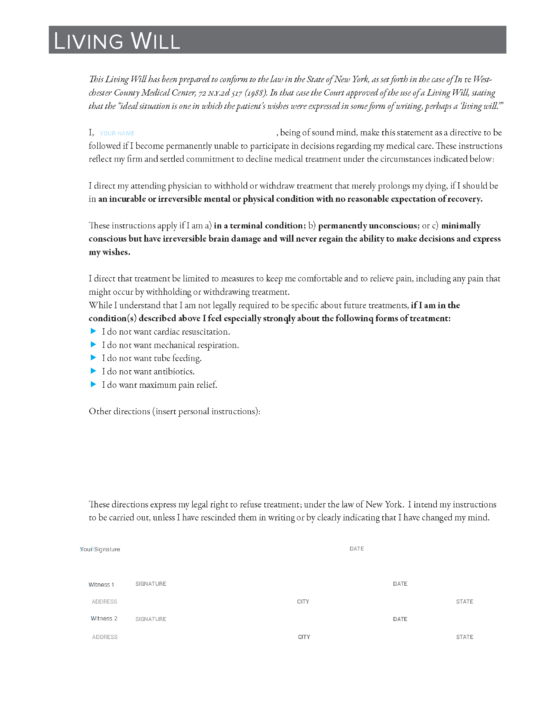 Living Will – Outlines the principal's health care decisions for end-of-life treatment including medication and organ donation.
Download: PDF
---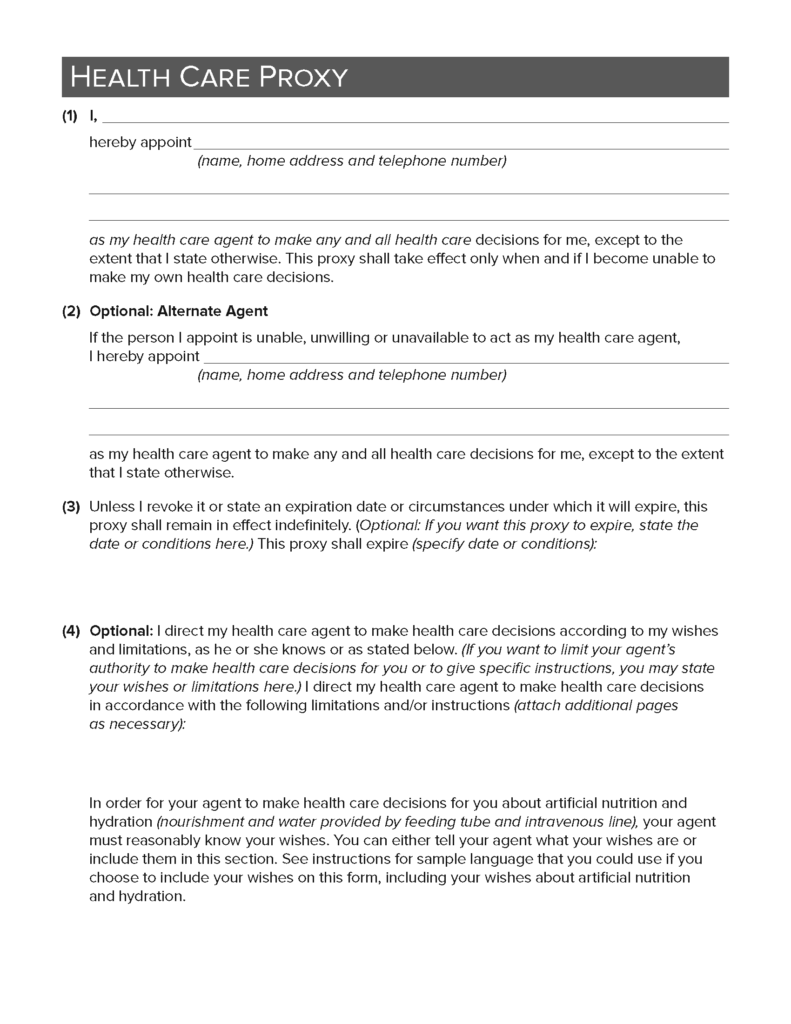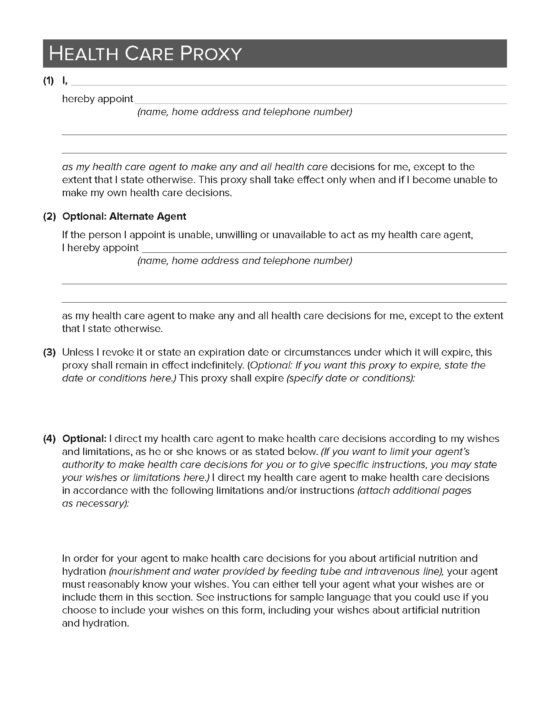 Medical Power of Attorney – Appoints a health care agent to make medical decisions for the principal when they are unable to communicate.
Download: PDF