---
Updated on September 12th, 2022

A Missouri deed of trust is a real estate transfer document wherein a neutral third-party trustee holds the title of a property up until a trustor (the borrower) repays a loan to a lender. Once the debt is repaid, full title rights will transfer from the third party to the trustor. Deeds of trust often include a "power of sale" clause that allows the trustee to seize the property in a non-judicial foreclosure if the borrower defaults on the agreement.
---
Related Forms (1)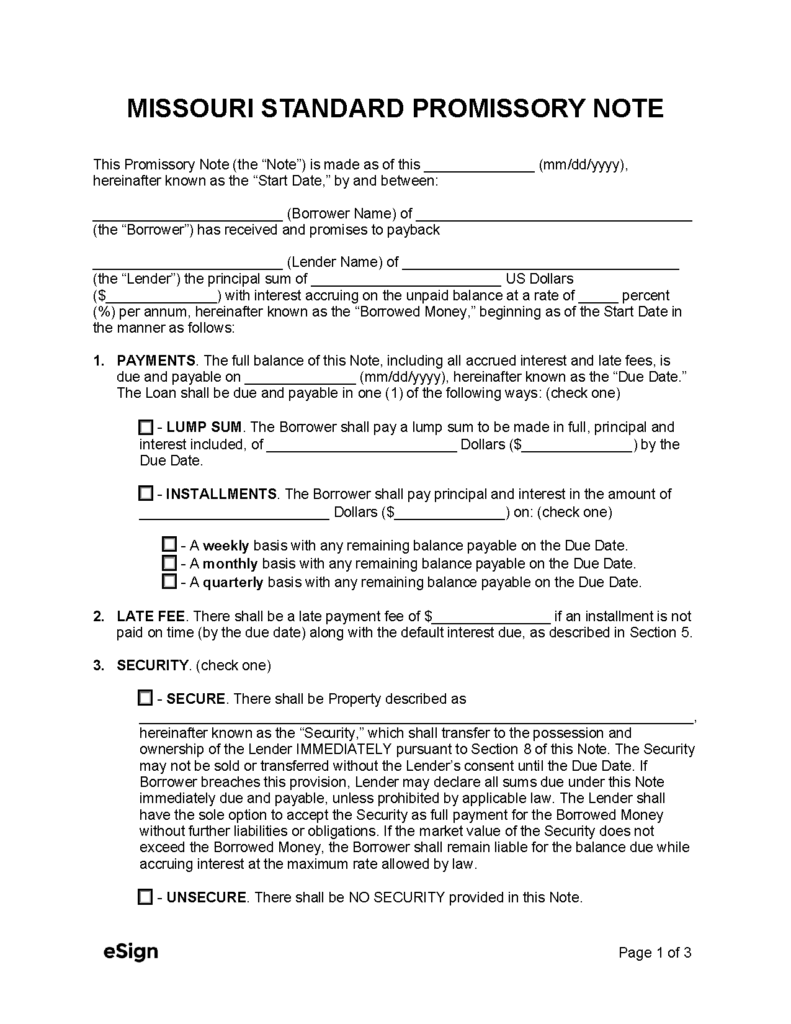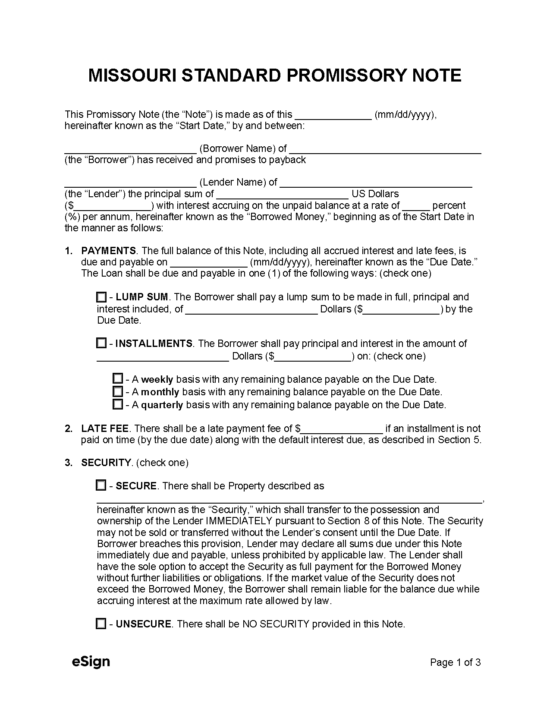 Missouri Promissory Note – Details a borrower's repayment terms with a lender.
Download: PDF, Word (.docx), OpenDocument