A North Carolina deed of trust is a real estate transfer instrument between a lender, borrower, and a trustee whereby a property title is transferred as collateral for a loan to purchase real estate. The title is maintained by the trustee until the borrower (property owner) returns the entire loan amount to the lender. Should a loan default occur, the lender could initiate the non-judicial foreclosure process in which they sell the property without court involvement.
While a deed of trust is similar to a mortgage in many respects, a mortgage only involves two (2) parties: the lender and borrower. Furthermore, foreclosures of mortgages typically require a judicial proceeding and a court order to sell the property.
---
Related Forms (1)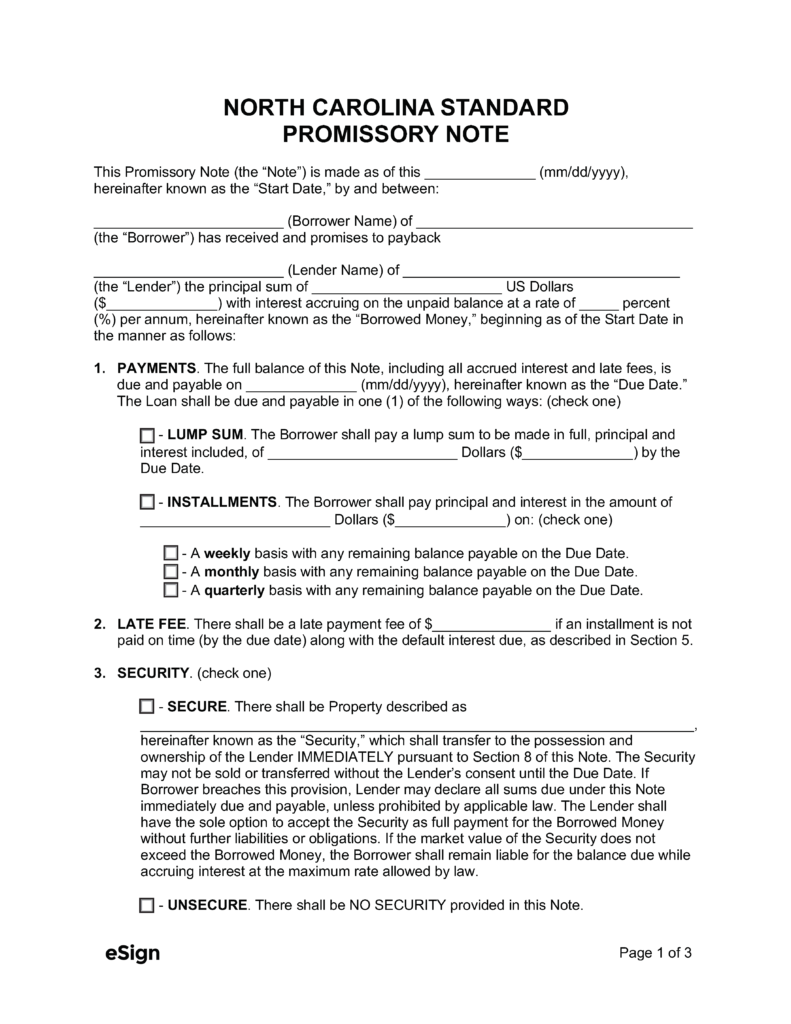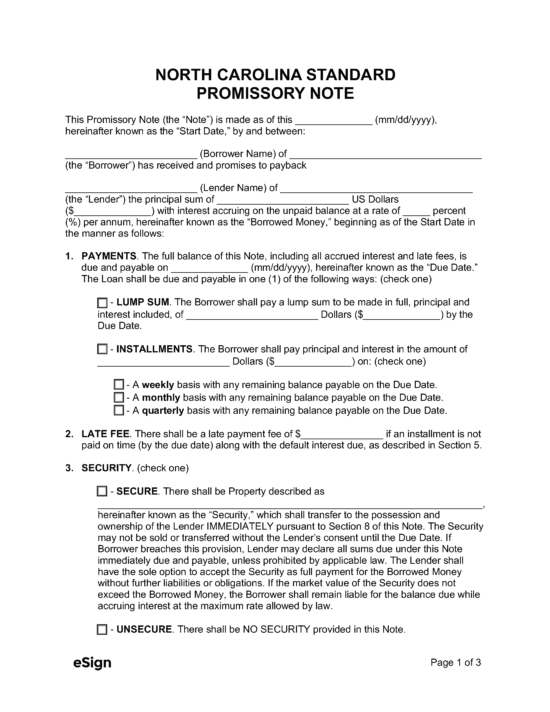 North Carolina Promissory Note – Sets forth the terms and conditions of loan repayment.
Download: PDF, Word (.docx), OpenDocument