---
Updated on August 8th, 2022

An Oregon deed of trust is a contract in which the title to one's real estate is assigned to a third-party trustee to provide security (collateral) for a home loan. The security is held by the trustee throughout the term of loan repayment. Upon satisfying all debt obligations, the property title will transfer back to the owner. In the event of non-payment or any other owner default, the lender may elect to foreclose the property non-judicially (without obtaining a court-ordered judgment). Non-judicial foreclosures are permitted in both mortgages and deeds of trust in Oregon, although deeds of trust are the more widely-used security instrument.
---
Related Forms (1)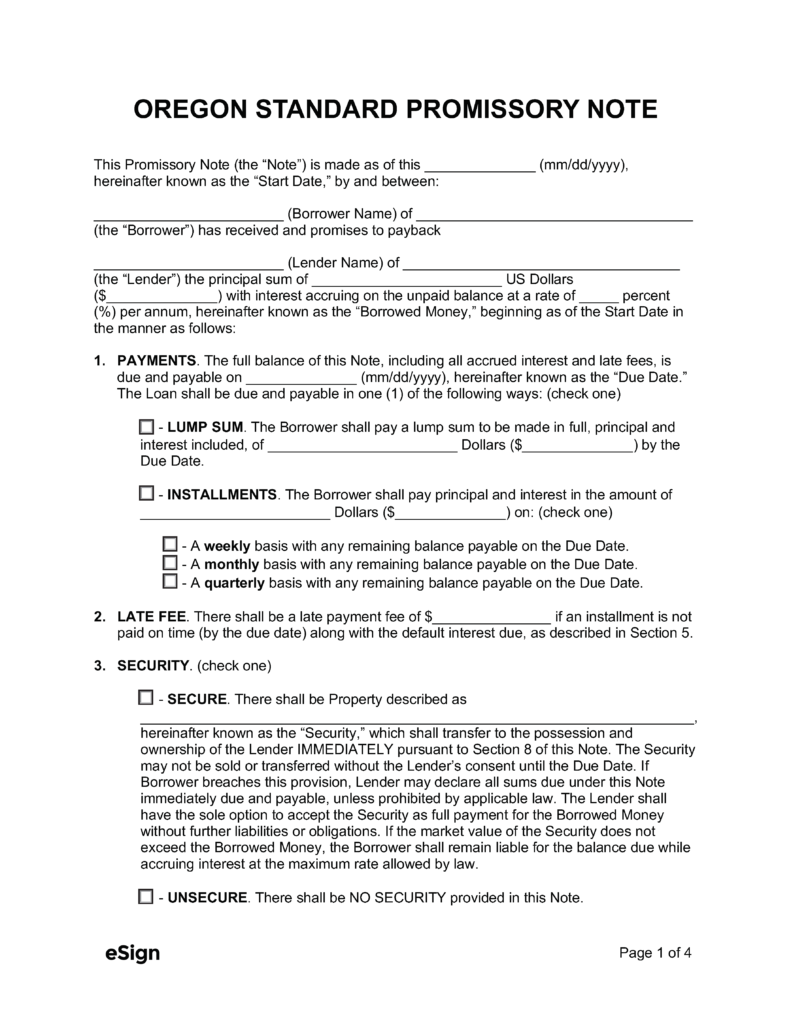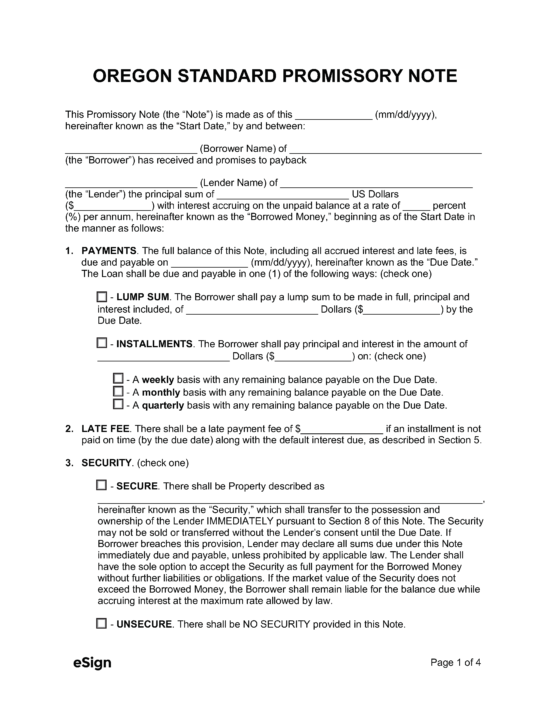 Oregon Promissory Note – An agreement that spells out how a borrower is legally obligated to refund money to a lender.
Download: PDF, Word (.docx), OpenDocument