---
Updated on September 1st, 2022

A Tennessee deed of trust is used to secure the payment of a real property loan by conveying the borrower's property title to a third-party, referred to as the "trustee." The title is reconveyed to the borrower after the loan is returned to the lender, including any accrued interest. Though optional, an additional person (the "guarantor") who will also be responsible for the lender's payment may be named in the deed. If a default of the agreement occurs, the borrower risks losing ownership of their property. The real estate in question can be seized without involving the court through a non-judicial foreclosure, which is more efficient than a court-ordered foreclosure.
---
Related Forms (1)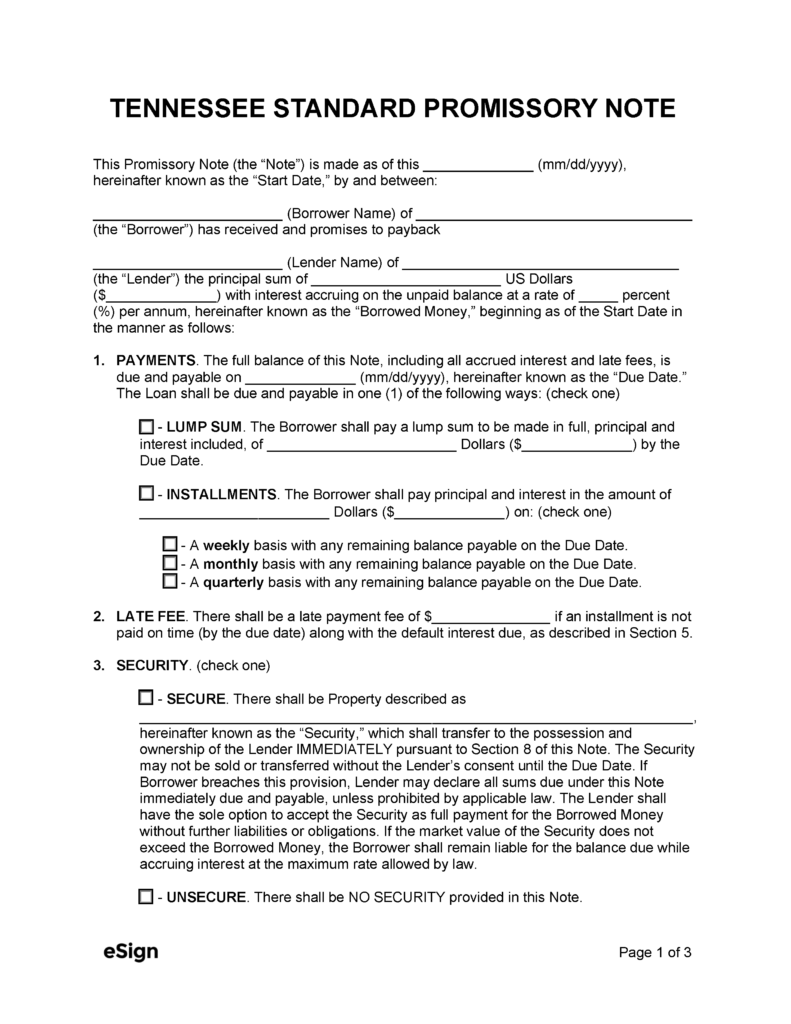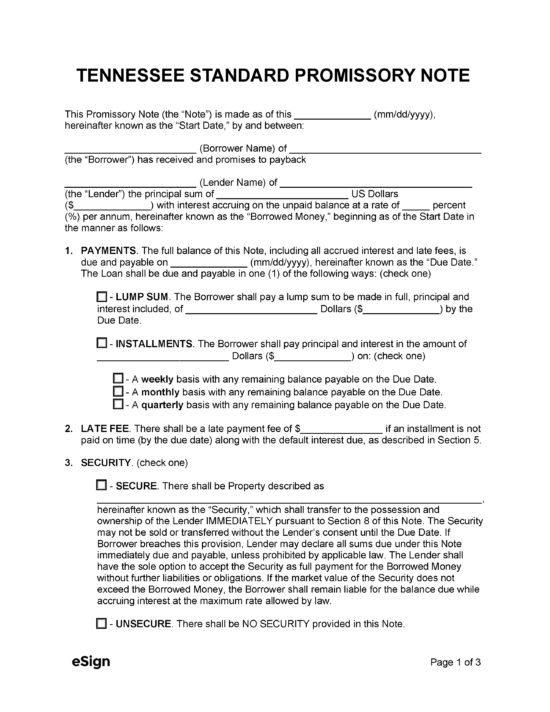 Tennessee Promissory Note – Allows a lender to outline the terms of repayment for a borrower.
Download: PDF, Word (.docx), OpenDocument