---
Updated on May 12th, 2023

A Texas deed of trust is a security instrument that transfers a property title to a trustee to meet the owner's obligations to a lender. The property title is held by the trustee (typically a title company, though any person or entity may be designated) for as long as the loan is unsettled.

The trustee must return the title to the owner once their duties have been fulfilled, or if the owner is in default of the agreement, the trustee may foreclose the property.

In Texas, a public auction must be held in the county courthouse for the foreclosure sale of a property conveyed by a deed of trust. It is not required for a lawsuit to be filed to initiate the foreclosure (known as a "non-judicial foreclosure").
---
Related Forms (1)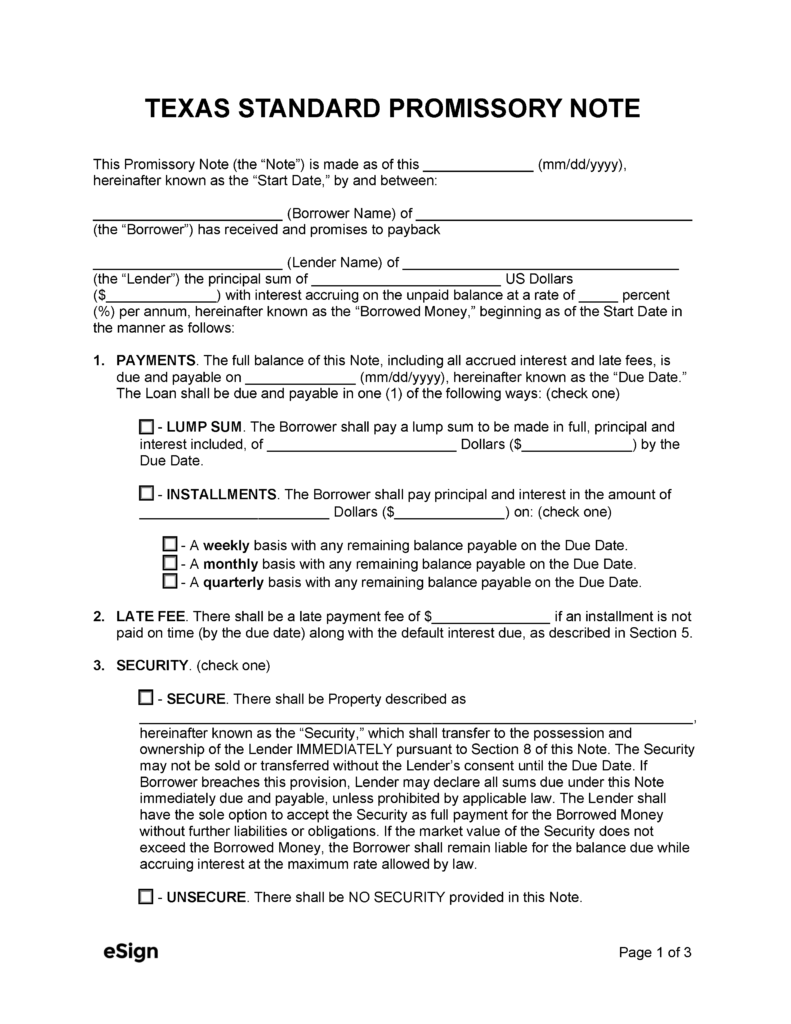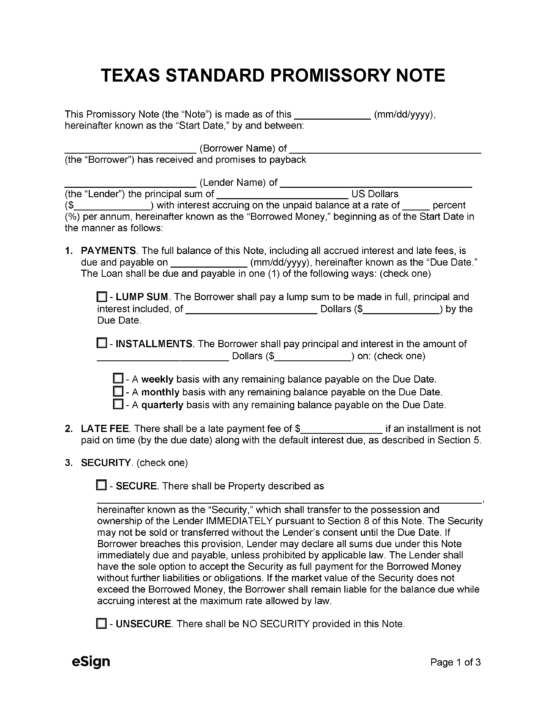 Texas Promissory Note – A loan contract made between two (2) parties.
Download: PDF, Word (.docx), OpenDocument