---
Updated on September 15th, 2022

A West Virginia deed of trust transfers a borrower's real estate to a trustee to secure their financial obligation to a lender. The borrower is returned their property title upon repaying their debt to the lender. If the borrower defaults on the loan, the trustee may foreclose on the property out of court to repay the lender through a non-judicial foreclosure. In general, lenders prefer conveyance instruments such as a deed of trust that contain a "power of sale" clause (allowing for a non-judicial foreclosure) as they eliminate certain legal expenses and expedite the foreclosure process.
---
Related Forms (1)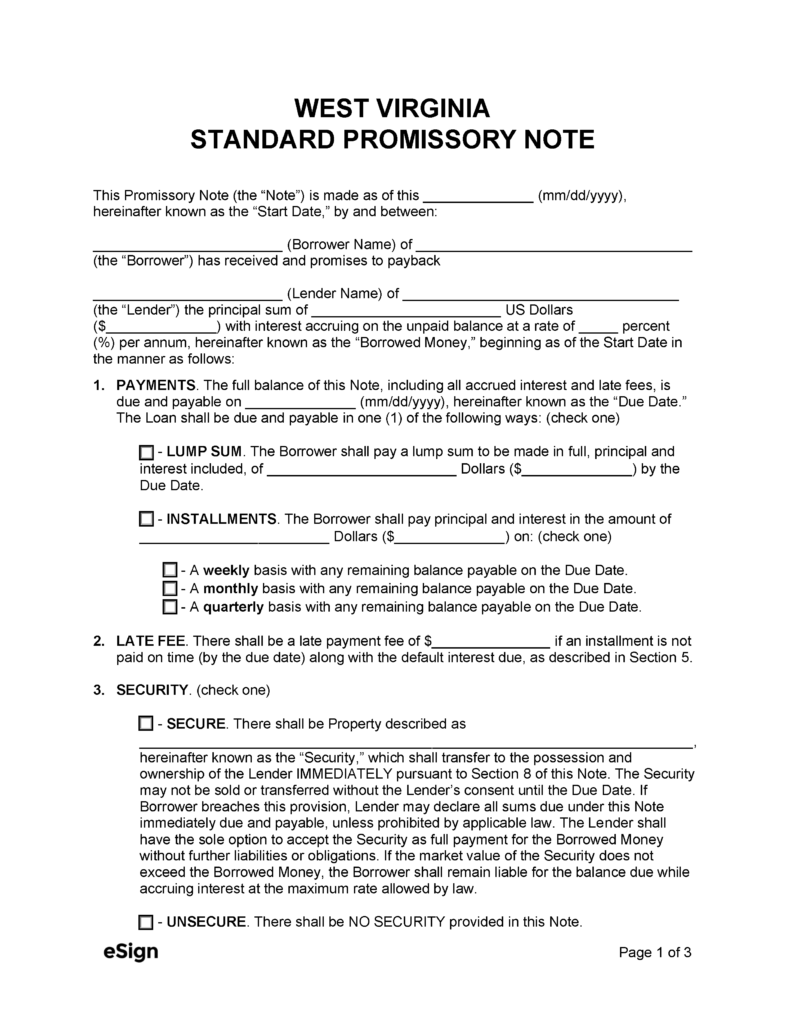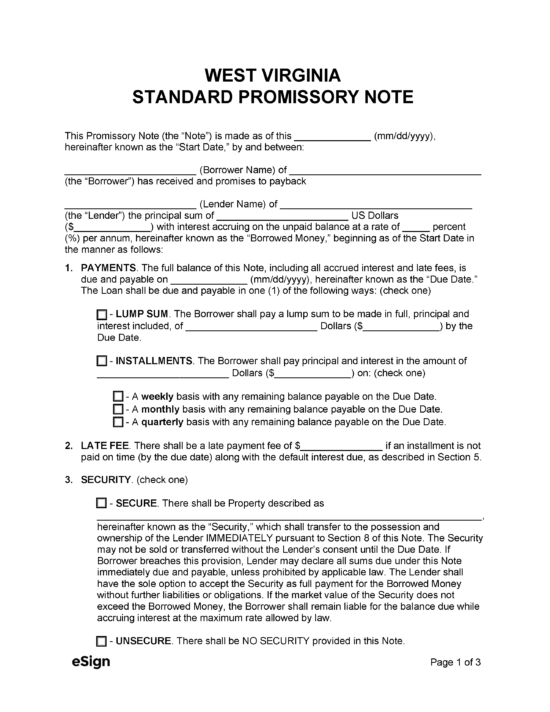 West Virginia Promissory Note – A legal instrument wherein a borrower acknowledges a lender's repayment terms.
Download: PDF, Word (.docx), OpenDocument