A business listing agreement is a contract that gives a broker the authority to sell a small or large business on behalf of its owners. In exchange for evaluating, listing, and marketing the business, the broker receives a portion of the company's selling price (their "commission"). The agreement provides the broker with an "exclusive-right-to-sell," meaning the broker is guaranteed payment as long as the business is sold within the term of the contract (regardless of if they are directly responsible for finding the buyer).
Business Purchase Agreement
– Once a suitable buyer has been found, the parties will complete and sign a purchase agreement to officially transfer ownership.
---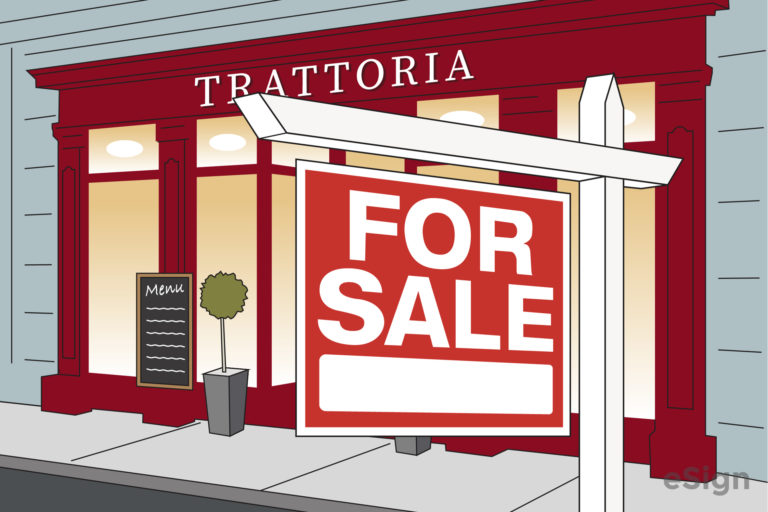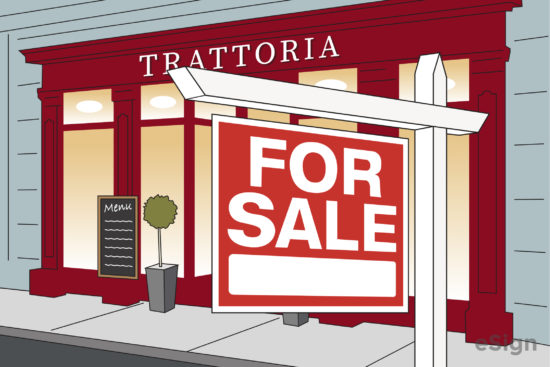 ---
Essential Clauses
Broker Obligations
Lists the duties and responsibilities of the broker and establishes whether or not they will be the exclusive agent in the deal (the agreement template on this page is exclusive by default).
Selling price
Establishes the price that the business will be listed for. This is not necessarily the price that will be paid, but it is the price that the broker will initially advertise the business for. The parties can change the price anytime by completing and signing an addendum agreeing to the new list price.
Commission
This is the amount ($) the broker is paid for their efforts in selling the company. They are paid by commission, which is a percentage of the business' selling price. The agreement also includes a field for establishing the price (in dollars) the broker would receive at a minimum. This ensures the broker is adequately compensated should the company sell for far less than was initially expected.
Term
This is the length of the contract. Should the broker be unsuccessful in their attempts to sell the business, the sellers can end their relationship with the broker (allowing them to enter into a contract with someone new).
---
Sample
Download: PDF