A loan extension agreement is a contract used for lengthening the due date of a loan. This allows the borrower to "skip" one (1) or more loan payments by simply adding them to the end of the loan. The agreement can also be used to alter any of the original loan agreements terms so long both parties are in agreement to the proposed changes.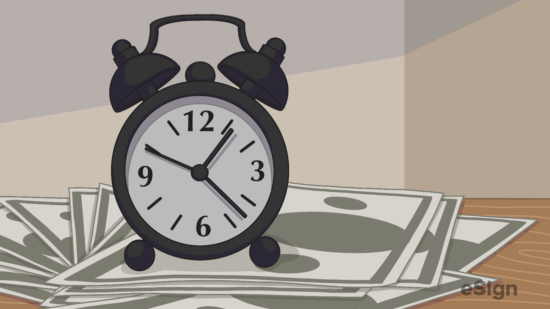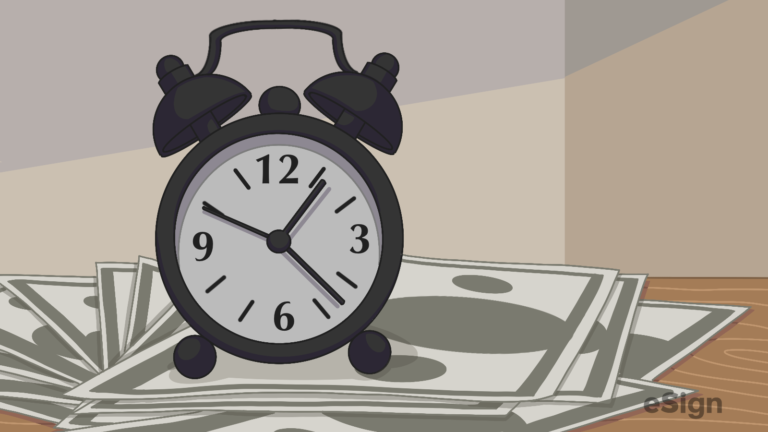 A borrower may request to have their loan extended for many reasons, which can include a life emergency, the loss of a job, an unexpected payment, or another event that leaves them unable to pay their upcoming payment of principal and interest. While offering a borrower the chance to extend the loan or restructure their payments is up to the lender, it is recommended so long the borrower has been consistent with their payments thus far. A loan extension can make a huge difference in a borrower's life, as a missed payment can wreak havoc on one's credit score, cause them to lose the collateral they put up for the loan, and many other unfavorable outcomes.
How to Write
Download: Adobe PDF, MS Word (.docx), OpenDocument (.odt)
Step 1 – Parties
The first section of the agreement is for establishing the date the agreement was made as well as identifying the borrower and lender. The following information is required for this section:
Agreement (creation) date;
Borrower's full name;
Borrower's mailing address;
Lender's name (if the lender is an entity, write the company name); and
Lender address (principal business address).
Step 2 – Original Note
The second section is for recording the terms of the original loan agreement. Here, the lender will need to enter the date (mm/dd/yyyy) the parties signed the original loan agreement, the amount ($) of money that was borrowed (write word-for-word as well as numerically), and the original maturity date (due date) of the loan.
Step 3 – Extension
Enter the date (mm/dd/yyyy) that the loan will now be due. For example, if borrower will be "skipping" the next two (2) payments, and they make monthly payments, add two (2) months to the original maturity date entered in Step 2 and enter the result here.
Step 4 – Additional Terms
If the parties will be making any other changes to the original loan agreement, check the second box and list the changes in the box provided. If no other changes will be made, check the first box.
Step 5 – Signing
Both the borrower and lender will need to sign and print their names onto the form. This can be done by printing the form and writing it manually, or by uploading the form to eSign and digitally recording the signatures.