---
Updated on January 23rd, 2023

An Oregon residential purchase and sale agreement is a document submitted by a prospective homeowner to the seller of a residential property with the hopes of purchasing the property. Details such as the description of the property, purchase price, or if the sale is contingent on the buyer's ability to secure financing are included in the agreement.

If a potential buyer submits a written offer to purchase the property, state law dictates that the seller must then provide a property disclosure statement to said buyer. Once all parties agree to the terms and conditions laid out in the agreement, they can sign the agreement and transfer the ownership on the date set in the document.
---
Required Disclosures (2)
Lead-Based Paint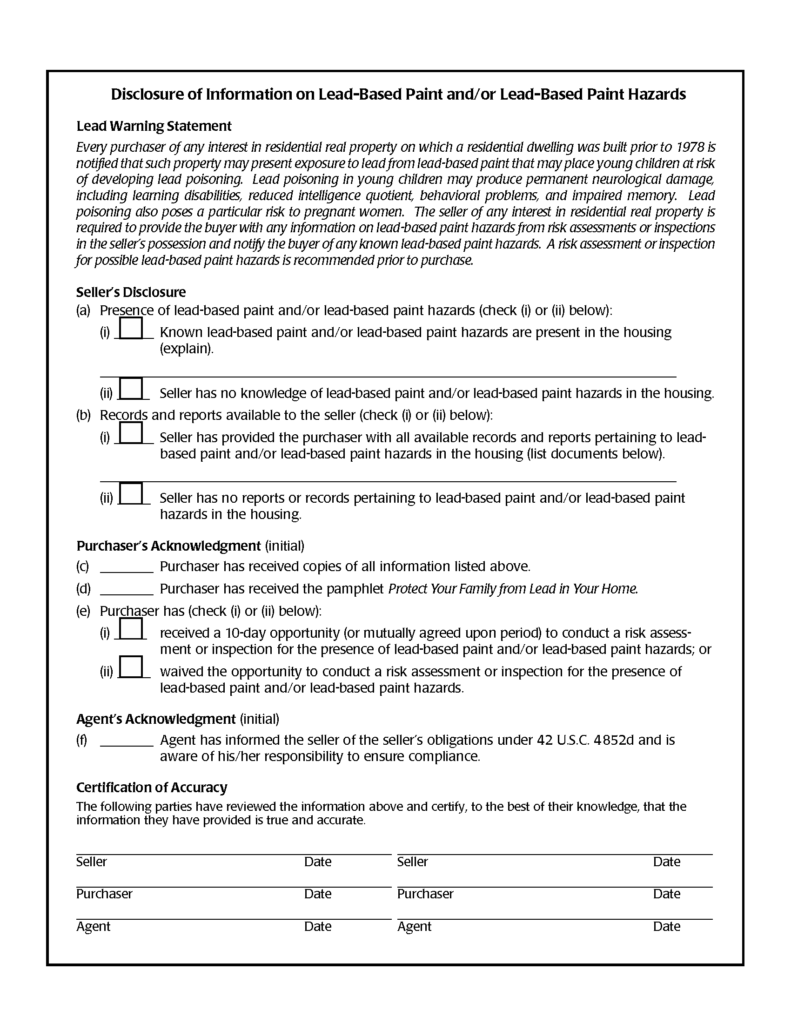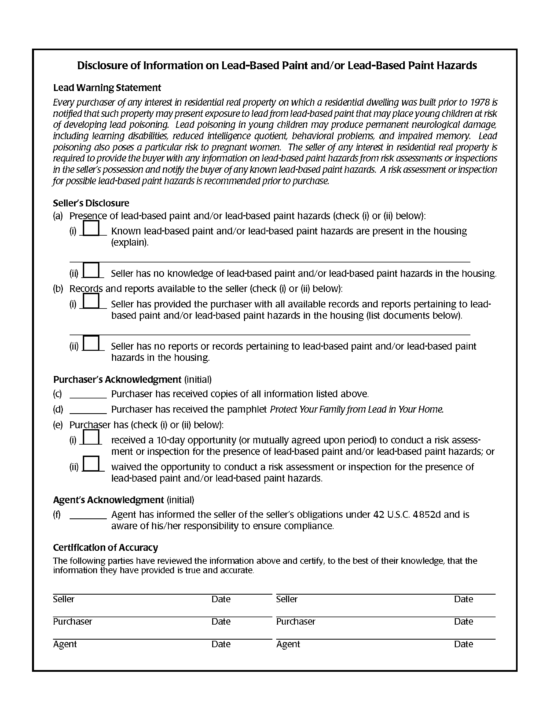 – Federal law protects prospective homeowners by requiring that this document be given to buyers of a residential property built prior to 1978 that reveals whether there is lead-based paint on the premises.
Download: PDF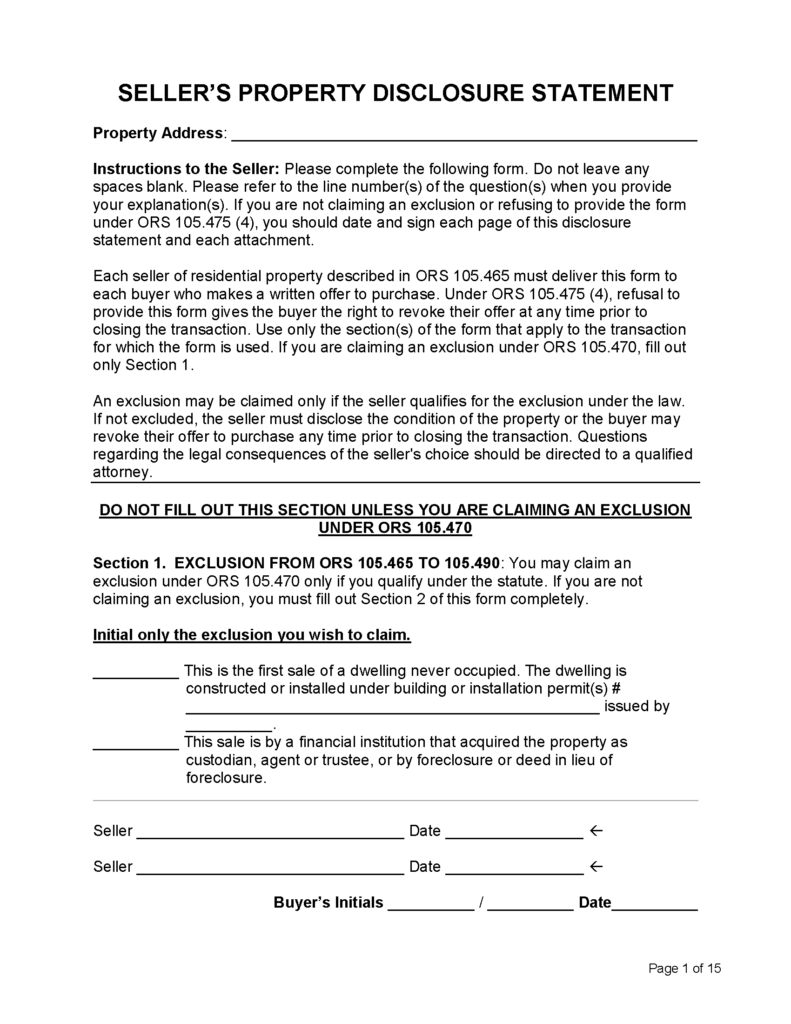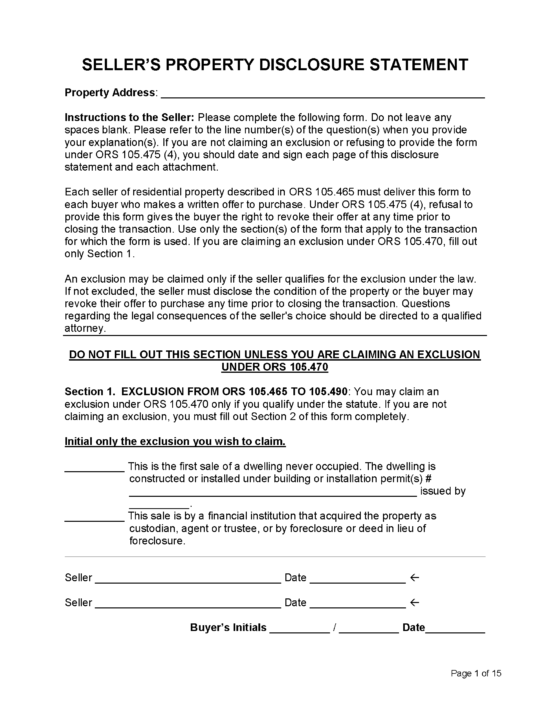 Property Disclosure Statement (ORS 105.465(2)) – If an offer is made on the property, the seller must provide this form describing the property's condition, including any known defects that may affect the buyer's decision to purchase.
Download: PDF