---
Updated on January 23rd, 2023

The West Virginia residential purchase and sale agreement relays the terms and conditions of a residential real estate transaction between a buyer and a seller. The contract must provide the property's legal description, purchase price, closing date, closing cost, and any personal property included in the sale.

It is also common for there to be contingencies in the agreement, such as the sale of another property, approved financing, and obtaining insurance. If these conditions are set in place and not met, the contract will be voided. Once both parties have signed the contract, its terms and conditions become legally binding.
---
Required Disclosures (2)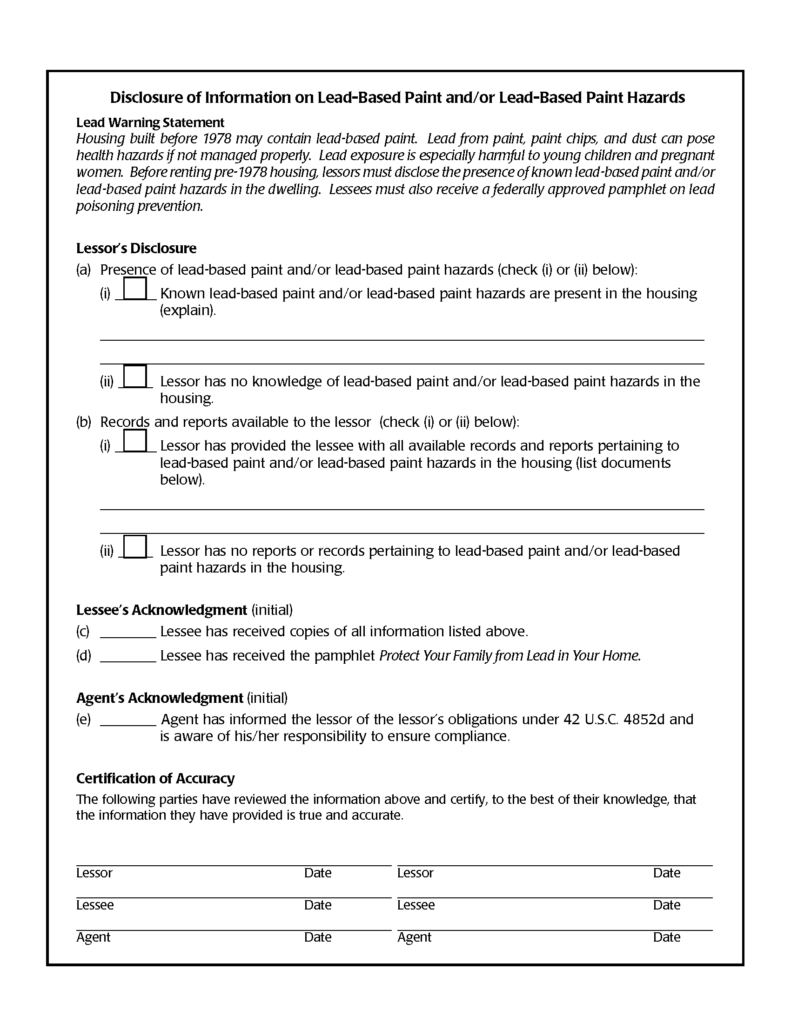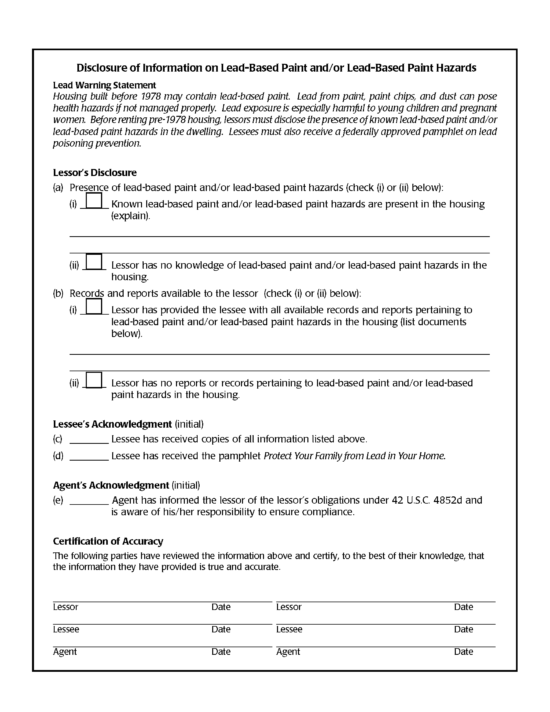 Lead-Based Paint – This document discloses the presence of lead-based paint on the premises of a residence. Only required if the property being sold was built before 1978.
Download: PDF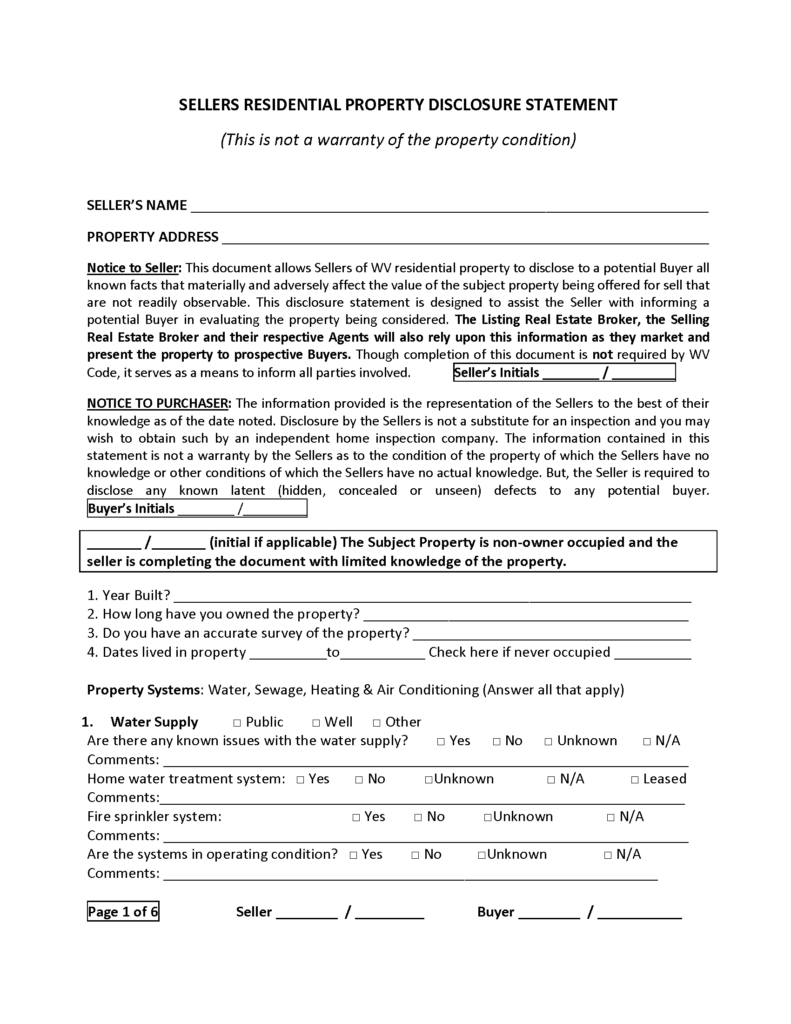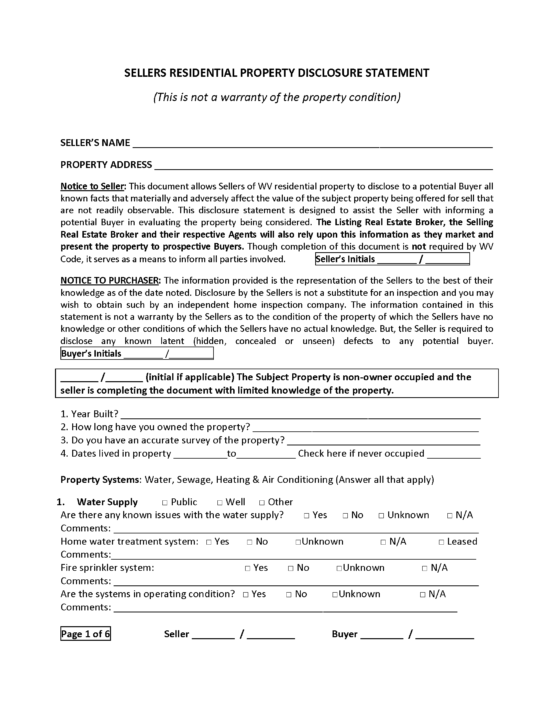 Property Disclosure Statement (Optional) – Informs the property buyer about the general condition of the property, including any known property defects and damage. This disclosure isn't legally required.
Download: PDF
---
Buyer Beware
West Virginia is considered a "buyer beware" state because there is no legal requirement for a property seller to disclose the condition of the premises to interested buyers. Therefore, to avoid liability, the buyer should have the property professionally inspected before finalizing a purchase agreement. If a property is being sold on behalf of its owner by a licensed agent, the agent is legally prohibited from misleading the buyer or misrepresenting the residence to influence the sale (§ 30-40-19(a)).