Employment Verification Letter Sample
Download: PDF, Word (.docx), OpenDocument
EMPLOYMENT VERIFICATION FORM
[RECIPIENT NAME]
[RECIPIENT STREET ADDRESS]
[RECIPIENT CITY, STATE, ZIP]
[RECIPIENT PHONE]

[SENDER NAME]
[SENDER STREET ADDRESS]
[SENDER CITY, STATE, ZIP]
[SENDER PHONE]
Date: [MM/DD/YYYY]
To whom it may concern:
Please accept this letter as confirmation that [NAME] ☐ is ☐ was employed at [COMPANY NAME] starting on [MM/DD/YYYY] and ending on [MM/DD/YYYY] (if applicable).
Title: [EMPLOYEE POSITION]
Type: ☐ Full-time ☐ Part-time basis of [#] hours per week.
Income: $[AMOUNT] ☐ per hour ☐ annually.
Description of Duties: [LIST EMPLOYEE DUTIES]
Signature ________________________ 
Print Name: [NAME]
Title: [TITLE]
How to Write
Step 1 – Requesting Party
Typically the party that is requesting employment information on an individual will send the verification letter to the employer with their contact information at the top. This allows the employer to send it to the correct address when they've completed it.
Step 2 – Employer Information
After receiving the verification letter, the employer will provide their name, address, and phone number at the top of the page as well as the current date.
Step 3 – Employee Information
The employer should provide the following employee information:
Employee name
Employment status (current or former)
Company name
Employment start date
Employment end date (if applicable)
Position/title
Schedule (full-time/part-time and hours)
Income
List of duties
Step 4 – Employer Signature
The employer or a representative of the company must sign the letter and provide their name and title. The letter should be sent back to the requesting party for review.
When Verification is Required
Companies and agencies may need to confirm an individual's income and employment status for a number of reasons. An employment verification letter may be required when going through the following processes:
Borrowing – Opening a line of credit, taking out a loan, or obtaining a mortgage with a financial institution or loan entity.
Employment – Applying for a new or secondary job.
Immigration – Acquiring a green card (employment or family-based) or a visa (work, business, or tourist.)
Leasing – Renting real property or vehicles.
Permanent Residency – Applying for permanent residency through an employer with a Petition for Employee Beneficiary (USCIS Form I-140).
Social Benefits – Qualifying for income-dependent social benefits, such as welfare, child care, subsidized housing, SNAP, disability assistance, etc.
Supporting Documentation
When verifying an individual's salary, some entities will require additional proof of income through supporting documentation. The list below, while not exhaustive, includes many types of income verification:
Pay stub
Tax return (IRS Form 1040)
Wage and Tax Statement (IRS Form W-2)
Bank statements
Social Security proof of income letter
Workers compensation or unemployment benefits statements
Court-ordered payments (settlement agreements, alimony/child support payments, etc.)
---
Related Forms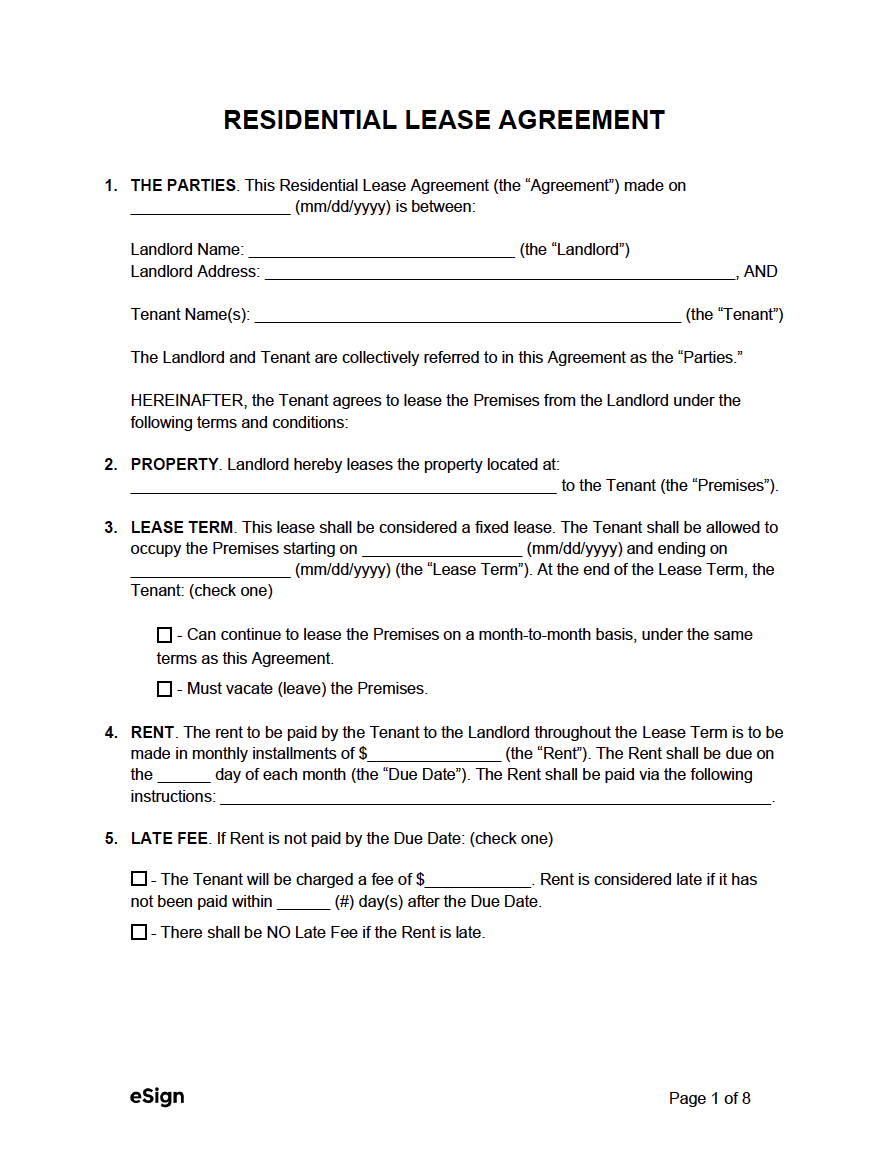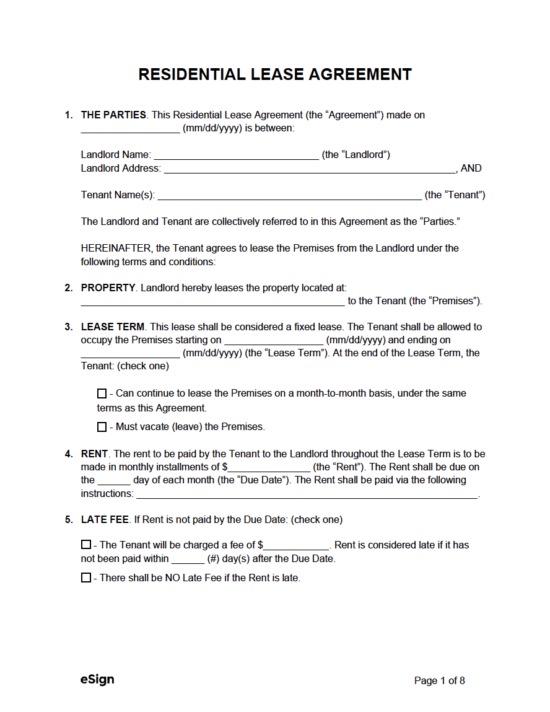 Rental Lease Agreement – A legal contract between a landlord and a tenant for rental property.
Download: PDF, Word (.docx), OpenDocument
---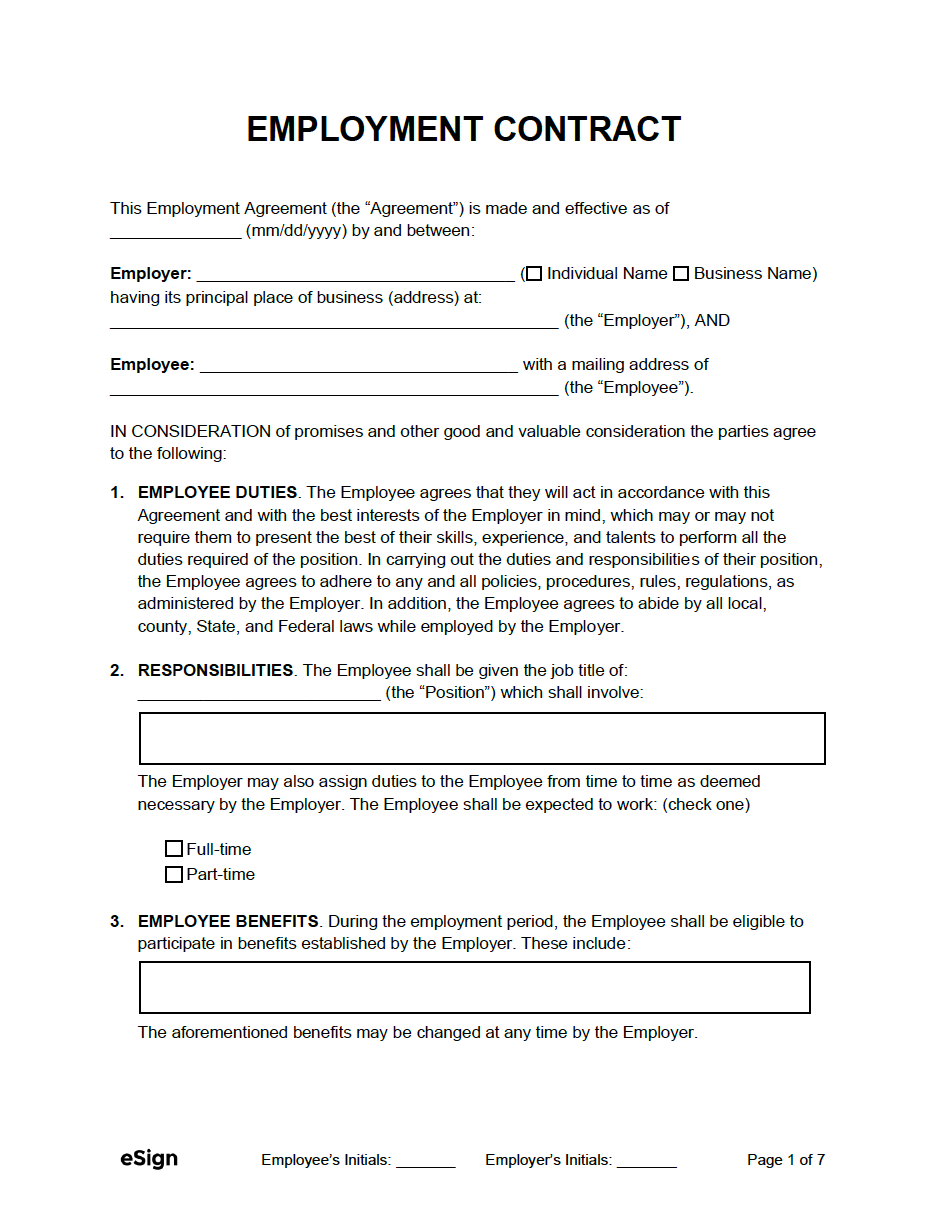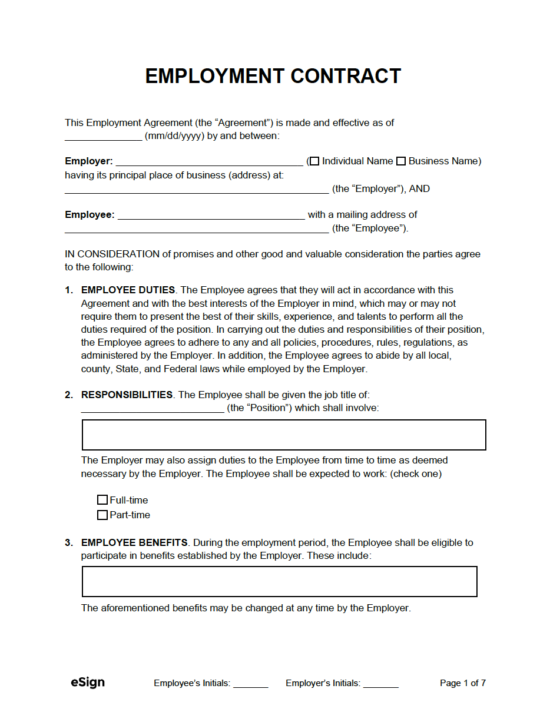 Employment Contract – A document signed by an employer and employee to establish the terms of employment.
Download: PDF, Word (.docx), OpenDocument