A jet ski bill of sale is a document given to the buyer of a personal watercraft (PWC) to prove the sale occurred. The new owner can then use the bill of sale to register their jet ski with their state DMV. The form is not long or complicated, but it does require accurate information on the parties engaging in the transaction, the specifications of the watercraft, the sale price, and each party's signature.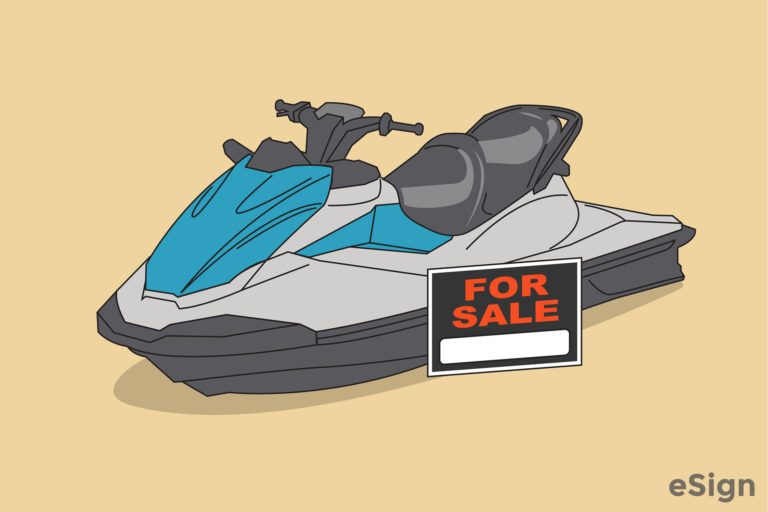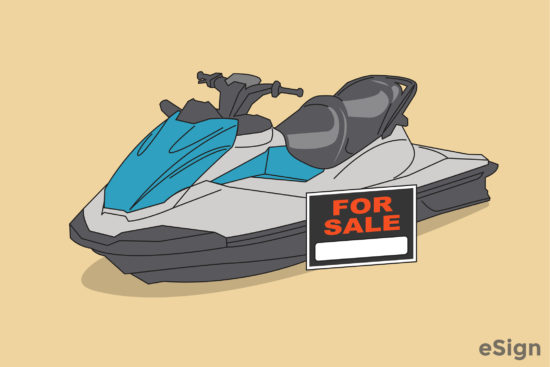 Jet Ski Registration Requirements
The majority of states require jet skis to be registered in the same manner as a standard boat. This process varies state-by-state but, in general, the owner will need to bring the bill of sale, their ID, cash for paying the required fees (should be under $75), and a state-specific application form to the registration office. See your state's registration office for more information.