A debt release letter is a receipt-like document that is sent from a creditor (or collections agency) to a debtor to inform the debtor that they are free of all financial liability. The letter is often sent after the debtor makes their last payment to the creditor to provide clarity to everyone involved. If a debtor doesn't receive the letter after paying off their debt, they should request one from the creditor, as having the document on file allows the debtor to prove to third parties (such as a credit reporting company) that the debt was paid in full.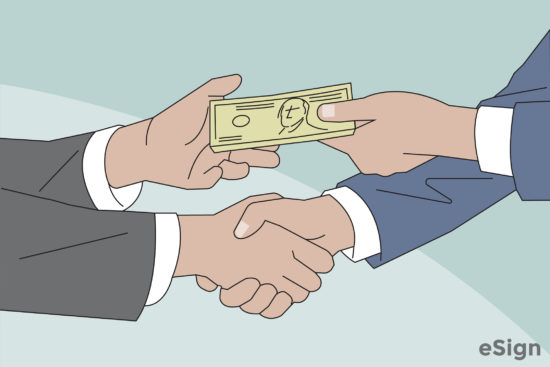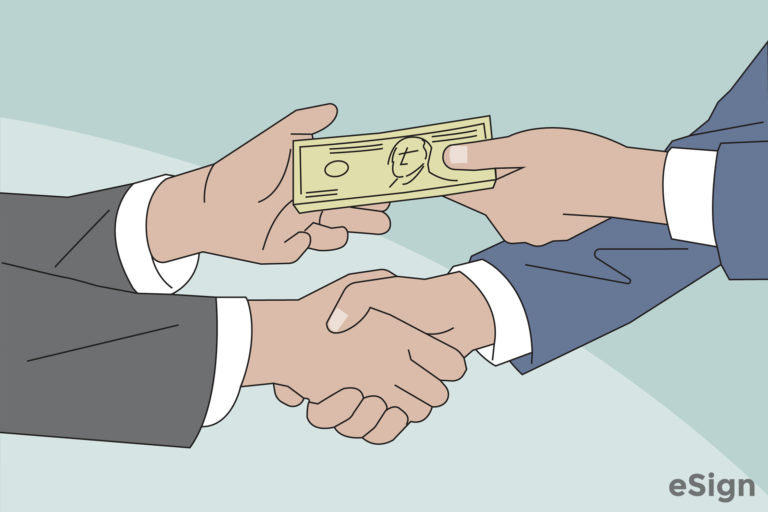 Debt settlement agreement
– a contract completed between a debtor and creditor to re-negotiate the terms of outstanding debt.