A debt release letter is a receipt-like document sent from a creditor (or collections agency) to a debtor to inform them that they are free of all financial liability. The letter is sent after the debtor makes their last payment to the creditor to formally end the collections process.
If a debtor doesn't receive the letter after paying off their debt, they should request one from the creditor, as having the document on file allows the debtor to prove to third parties (such as a credit reporting company) that the debt was paid in full.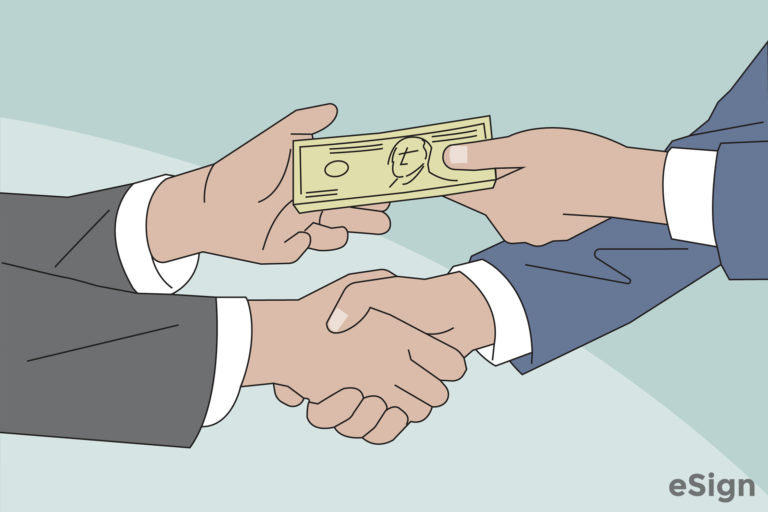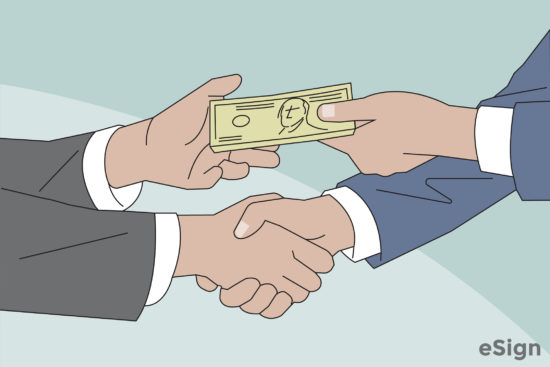 ---
Sample
Download: PDF, Word (.docx), OpenDocument
DEBT RELEASE LETTER
From:
[SENDER (CREDITOR) NAME]
[SENDER COMPANY]
[SENDER ADDRESS LINE 1]
[SENDER ADDRESS LINE 2]
To:
[RECIPIENT (DEBTOR) NAME]
[RECIPIENT COMPANY (IF ANY)]
[RECIPIENT ADDRESS LINE 1]
[RECIPIENT ADDRESS LINE 2]
Date: [MM/DD/YYYY]
RE: RELEASE OF DEBT STATEMENT
Dear [RECIPIENT NAME],
In consideration for the payment made on [MM/DD/YYYY], I, [SENDER NAME], hereby acknowledge that [RECIPIENT NAME] has made full and complete payment and is hereby released and discharged of all debts, monies, bills, bonds, damages, including all interest and liabilities, and other financial obligations that arose from [DESCRIBE REASON FOR ORIGINAL DEBT].
Therefore, any statements made to credit agencies and/or other credit reporting bureaus will be made aware that the Account has been paid.
Sincerely,
____________________________
Signature
[SENDER NAME]
[SENDER TITLE]