An exclusive agency listing agreement is a specific type of real estate contract that establishes how an agent can go about selling a home. Unlike an exclusive right-to-sell, the seller does not have to pay their agent a fee if they find a buyer completely on their own. The listing agent will typically draft the agreement and then sit down with the seller to alter or negotiate any terms prior to signing.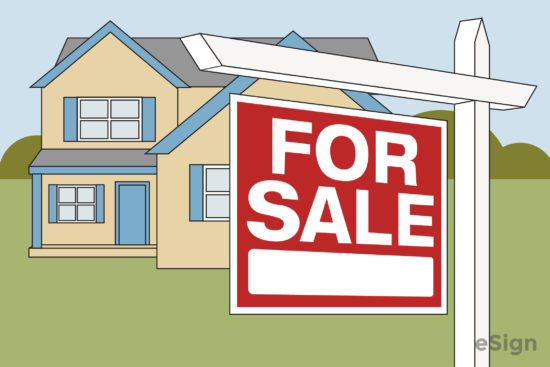 What's Included?
The form covers:
The contact info of the buyer and seller;
The start and end of the listing period;
The agent's general duties to the seller;
The methods in which the agent can market the home;
The price the home will initially be listed for; and
The commissions of the listing and buyer agents.
---
When to Use
If a homeowner has a pool of potential buyers and/or wants a more "hands-on" approach in the selling process (for example), an exclusive agency contract could be right for them.
Drawbacks
With increased control comes the drawback of the agent being less motivated, due to the risk of not getting paid a commission should the seller find a buyer on their own. It's for this reason that real estate agents widely prefer signing exclusive right-to-sell agreements, and will likely "push" for that listing type come time for negotiation.
Can exclusive agency agreements be listed in the MLS?
Yes, and per NAR's Policy Statement 7.4, MLS platforms are legally required to allow them.
---
Sample Form
Download: PDF