A Multi-Member LLC Operating Agreement is a document used during the creation of an entity that will have multiple owners, establishing how the LLC is divided as well as basic rules and procedures for how the company will function. Without formulating the contract, the entity is governed in accordance with the base rules and standards established by the state, which may or may not align with the company's goals. The contract also serves as a rulebook for its owners, giving them a clear sense of direction while simultaneously laying out the procedure for how disputes and other issues are handled.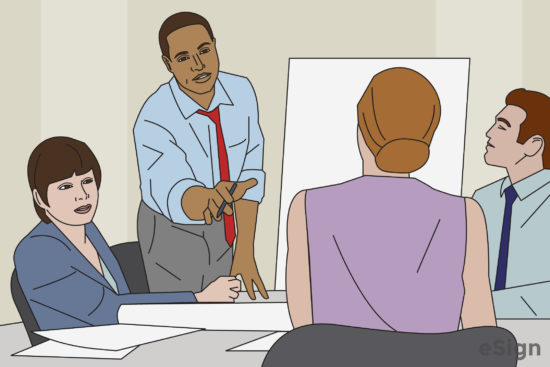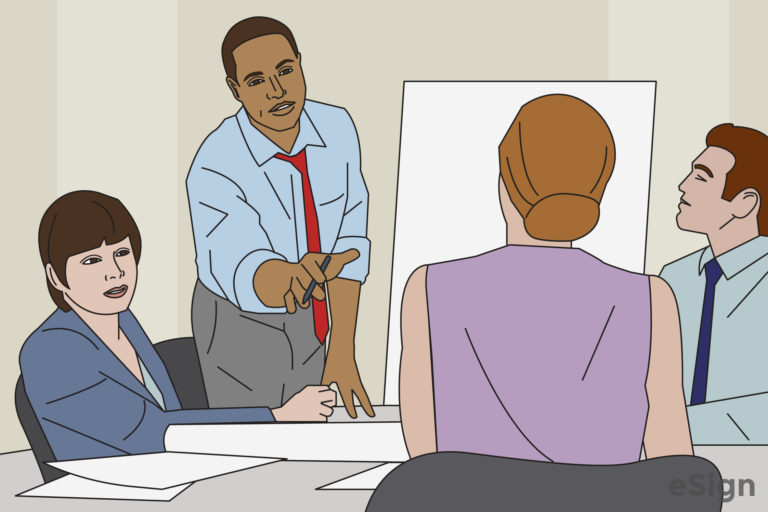 For LLCs with only one owner: Single-Member LLC Operating Agreement
By State
Massachusetts
Michigan
Minnesota
Mississippi
Missouri
Montana
Nebraska
Nevada
New Hampshire
New Jersey
Overview
Definition: A business form used for spelling out the details of an LLC that shares ownership among two (2) or more people.
A Multi-Member LLC Operating Agreement is one of two (2) major types of operating agreement (the other being for single-member entities). The agreement is a legally-binding company guide that contains the agreed-upon member structure, ownership, and rule sets that all members are bound by. The form itself will often vary from one company while maintaining the overall structure.
What's It Covers
The operating agreement contains the following important sections:
Basic details of the entity (name, state of incorporation, founding date, etc.)
Capital contributions (what each member paid to fund the company)
Profit and loss allocation
Indemnification
The duties and powers of managers
Salaries, taxes, and accounting
Transfer of a member's interest (ownership)
Dissolution (closing of a company)
General company provisions
Signatures of all members
By downloading the form in the Word (.docx) format, one can easily modify the document's language and add or remove sections. Be forewarned, however, as it is often better to re-word sections instead of deleting entire paragraphs altogether, as some contain important language necessary for the legal protection of the entity and its members.