A Colorado month-to-month lease agreement is a rental contract used to establish the rights and obligations of a landlord and a tenant as they pertain to the renting of residential property. In this document, the landlord is allowing the tenant to rent the property on a monthly basis, as long as the tenant pays rent on time and abides by the terms and conditions of the written agreement.
Whereas a standard residential lease typically renews every year, a month-to-month lease renews on the day of the month detailed in the lease document (usually the first). This monthly renewal enables both parties to terminate the arrangement without cause as long as they give proper notice. A month-to-month lease is often used at the end of a fixed-term lease if the tenant has not actively renewed the lease or given the landlord notice of vacating the premises.
Notice For Terminating (§ 13-40-107(c)) – Twenty-One (21) Days
Tenant Screening – Colorado Rental Application
---
Disclosures (1)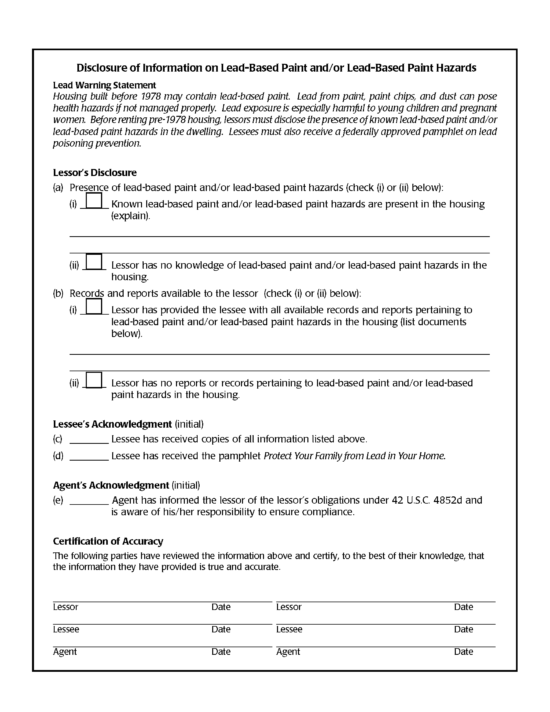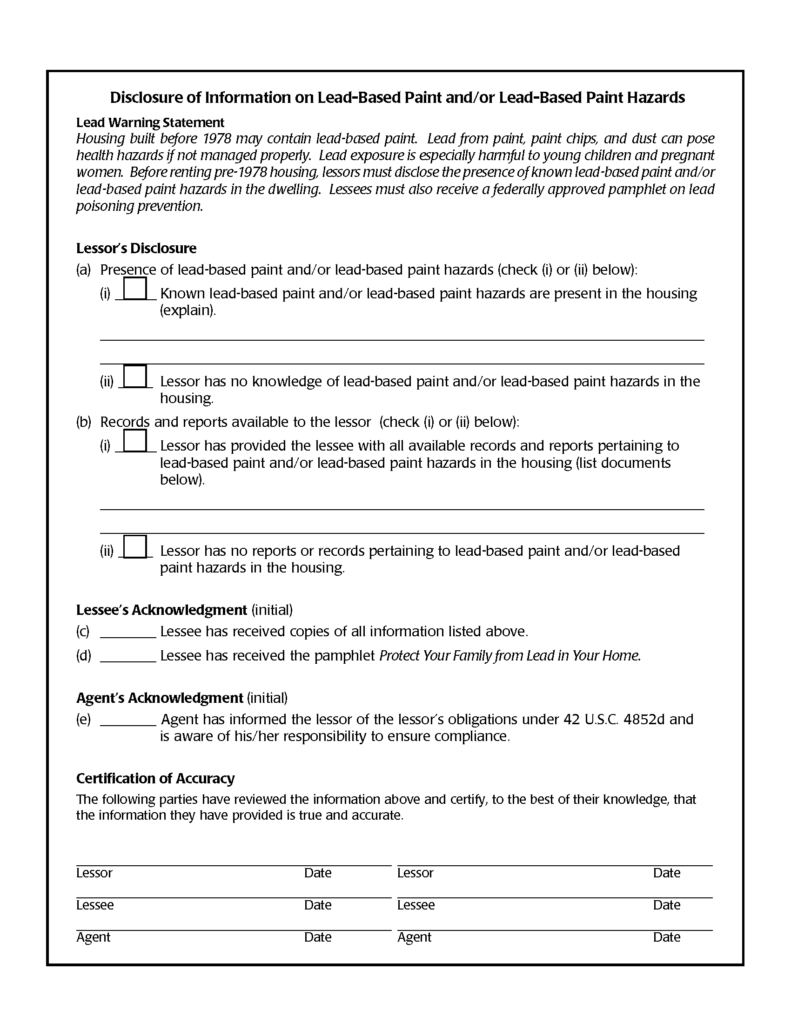 Lead-Based Paint Disclosure – In accordance with federal law, this form must be signed by both the tenant and the landlord if the property was built prior to 1978.
Download: PDF