The Colorado standard residential lease agreement is a contract between a landlord and tenant that spells out terms and conditions for the renting of residential real estate. The parties will be bound to the lease provisions for a term that typically lasts one (1) year; however, the length of the lease can be modified depending on the circumstances. After the agreement becomes effective, the tenant is permitted to occupy the premises for the duration of the term so long as they pay rent and otherwise abide by the conditions set forth in the rental document.
Rental Laws – Title 38, Art. 12 (Tenants and Landlords)
Handbook (Guide) – The Colorado Renter's Guide
Security Deposits
Maximum (§§ 38-12-101 – 38-12-104) – No statutorily defined limit.
Returning (§ 38-12-103(1)) – One (1) month or up to sixty (60) days if written in the lease.
---
When is Rent Due?
Colorado statutes do not define the date on which rent must be paid to the landlord. Consequently, the tenant must pay rent on the date agreed upon in the lease.
---
Disclosures (1)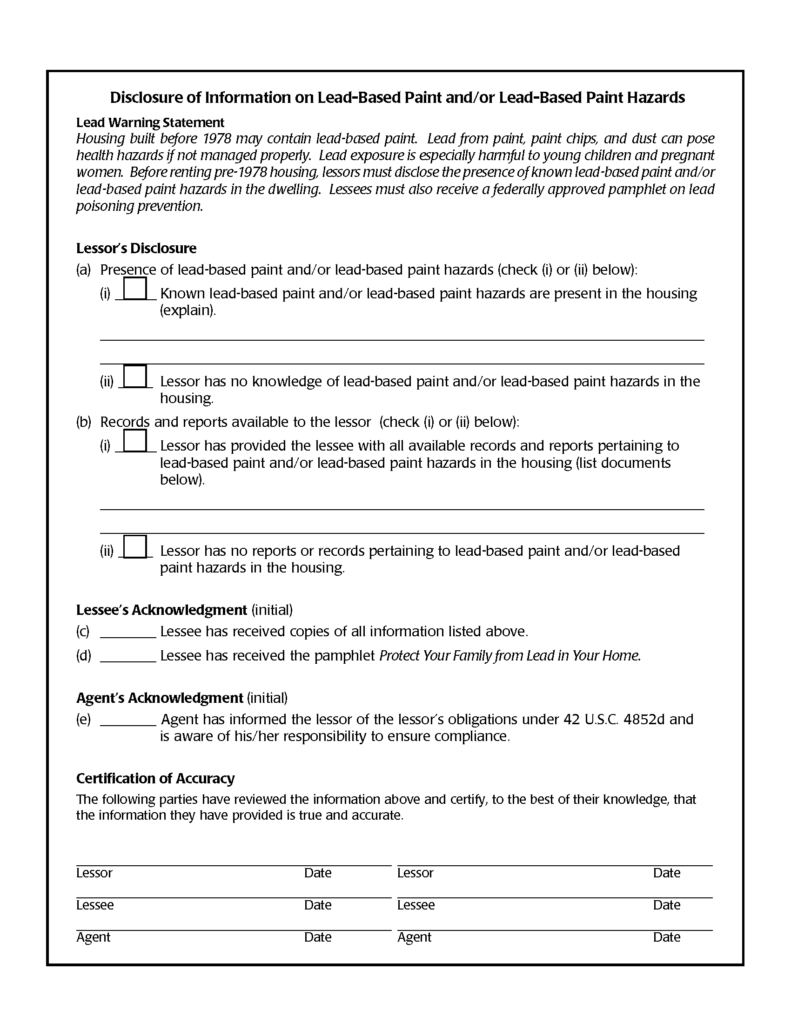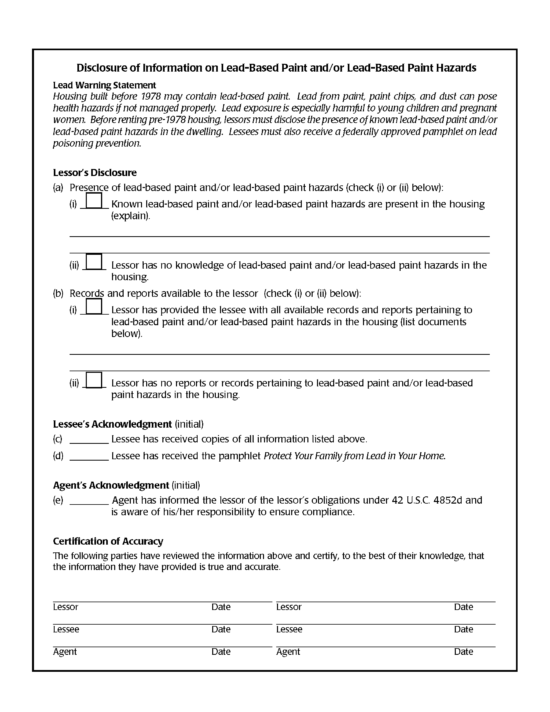 Lead-Based Paint Disclosure – This lead warning statement must be given to new tenants if the property was built before 1978.
Download: PDF