The Idaho month-to-month lease agreement is a residential rental contract enabling landlords to rent property to tenants on a monthly basis. It is not a fixed-lease like a standard residential rental agreement; instead, a month-to-month contract renews every month. This arrangement continues until either party wishes to end it, at which point they would notify the other party one (1) month prior to the intended terminating date. The terminating party does not have to give the other party any reason for ending the agreement.
While a month-to-month agreement is usually used for a temporary tenancy, the tenant is still bound by the same terms and conditions that are contained in most other lease agreements. They must pay rent on time, keep the premises clean, make any repairs (aside from regular wear and tear), and abide by all other rules made by the landlord and State law.
Notice for terminating – One (1) month (§ 55-208)
Tenant screening – Idaho Rental Application
---
Disclosures (1)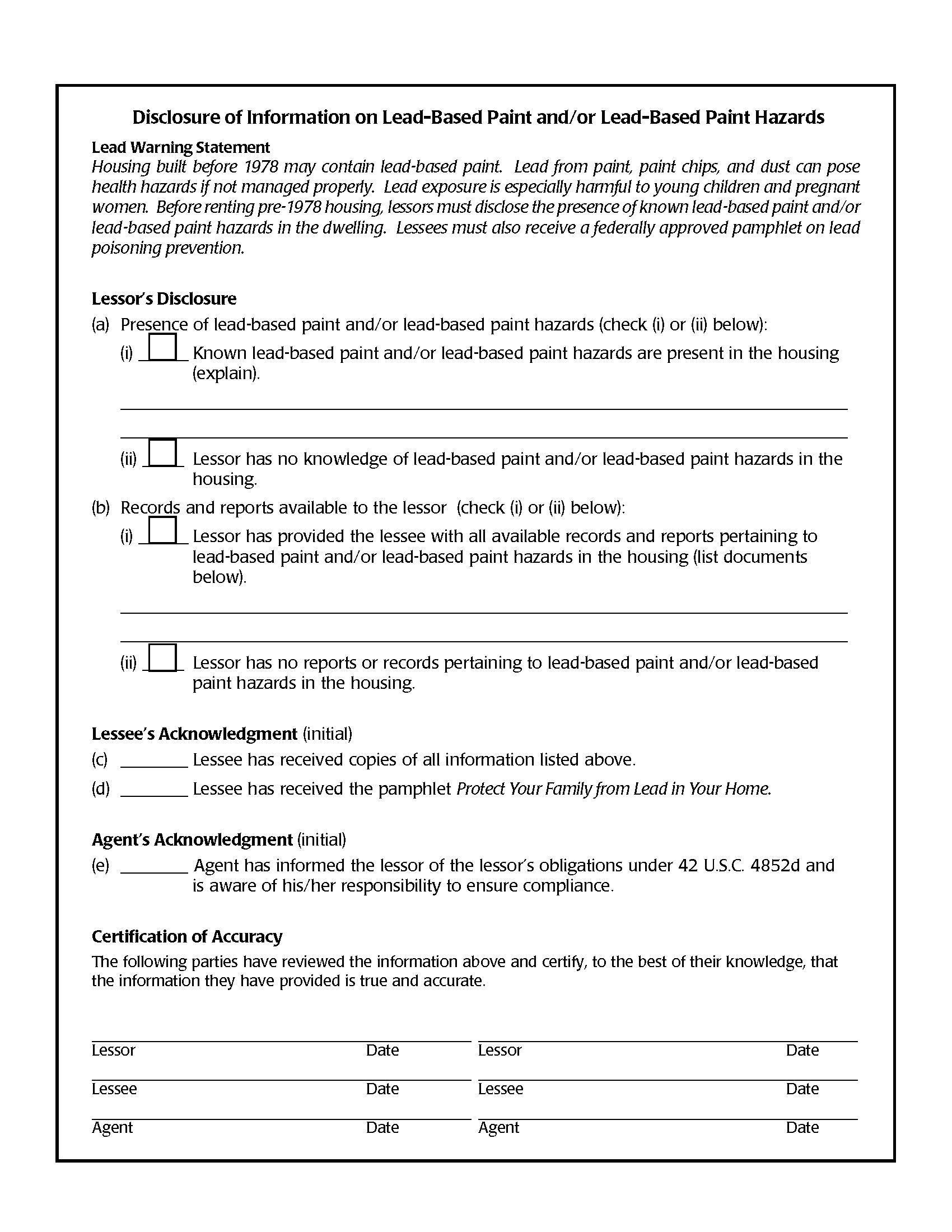 Lead-Based Paint Disclosure – If the rental property was constructed prior to 1978, the landlord must provide tenants with a disclosure that informs them about the presence of toxic paint on the premises.
Download: PDF