An Idaho standard residential lease agreement is used by a landlord and tenant to enter into an arrangement whereby the tenant rents the landlord's property in exchange for monthly rent payments. The tenant may also need to pay a security deposit, upfront rent, and other expenses as defined by the lease. Any utilities, appliances, and services included in the rental price must be stated in the written agreement. Once both parties have signed the document, they will be legally bound to its terms and conditions for the duration of the contract (the standard term is one (1) year).
Rental Laws – Title 55, Chapter 2 (Property in General) and Chapter 3 (Rights and Obligations of Owners); Title 6, Chapter 3 (Forcible Entry and Unlawful Detainer)
Handbooks (Guides)
Security Deposits
Maximum – Not mentioned in state statutes.
Returning (§ 6-321) – Twenty-One (21) Days
---
When is Rent Due?
There is no state-mandated grace period that landlords must give tenants to pay rent. Rent is due on the first day of each month or as stated in the lease.
---
Disclosures (1)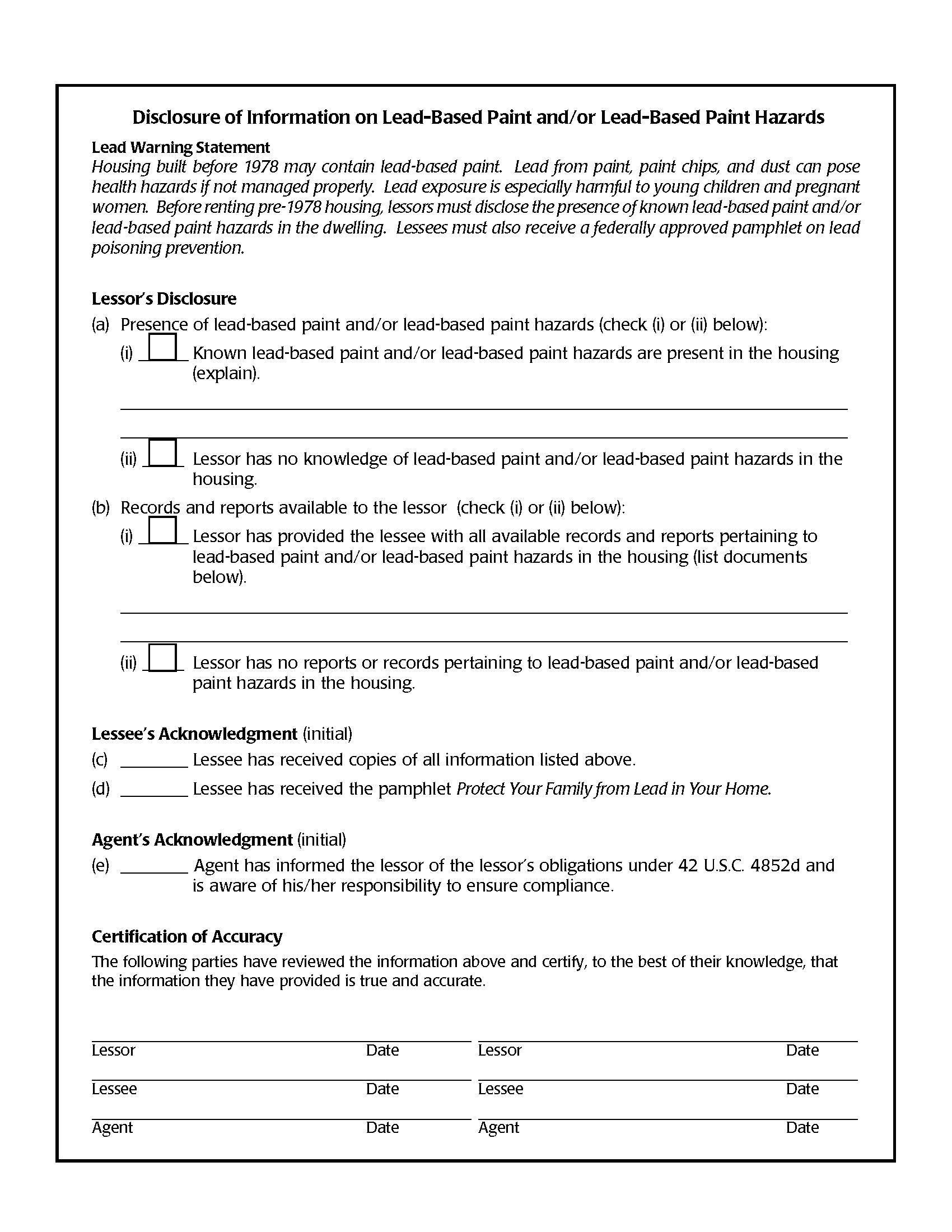 Lead-Based Paint Disclosure – If the rental property was built prior to 1978, the landlord must disclose the presence of lead-based paint on the premises to tenants.
Download: PDF