A North Dakota rent-to-own agreement defines the terms of a real estate transaction whereby a landlord leases residential property to a tenant, with the tenant having the option to purchase the property at a later date. In this leasing arrangement, the tenant pays the landlord a fee to secure their purchasing rights. This fee is often factored into the tenant's monthly rent but may also be set as a separate charge that serves as a credit towards the sales price should they decide to buy.
The purchase option is only exercisable during the option period designated in the agreement. If the tenant decides not to exercise their option before the option period expires, they forfeit their purchasing rights along with any non-refundable fees collected by the landlord.
Rental Laws – Chapter 47-16 (Leasing of Real Property)
Purchase Agreement Laws – Chapter 47-10 (Real Property Transfers)
---
Disclosures (2)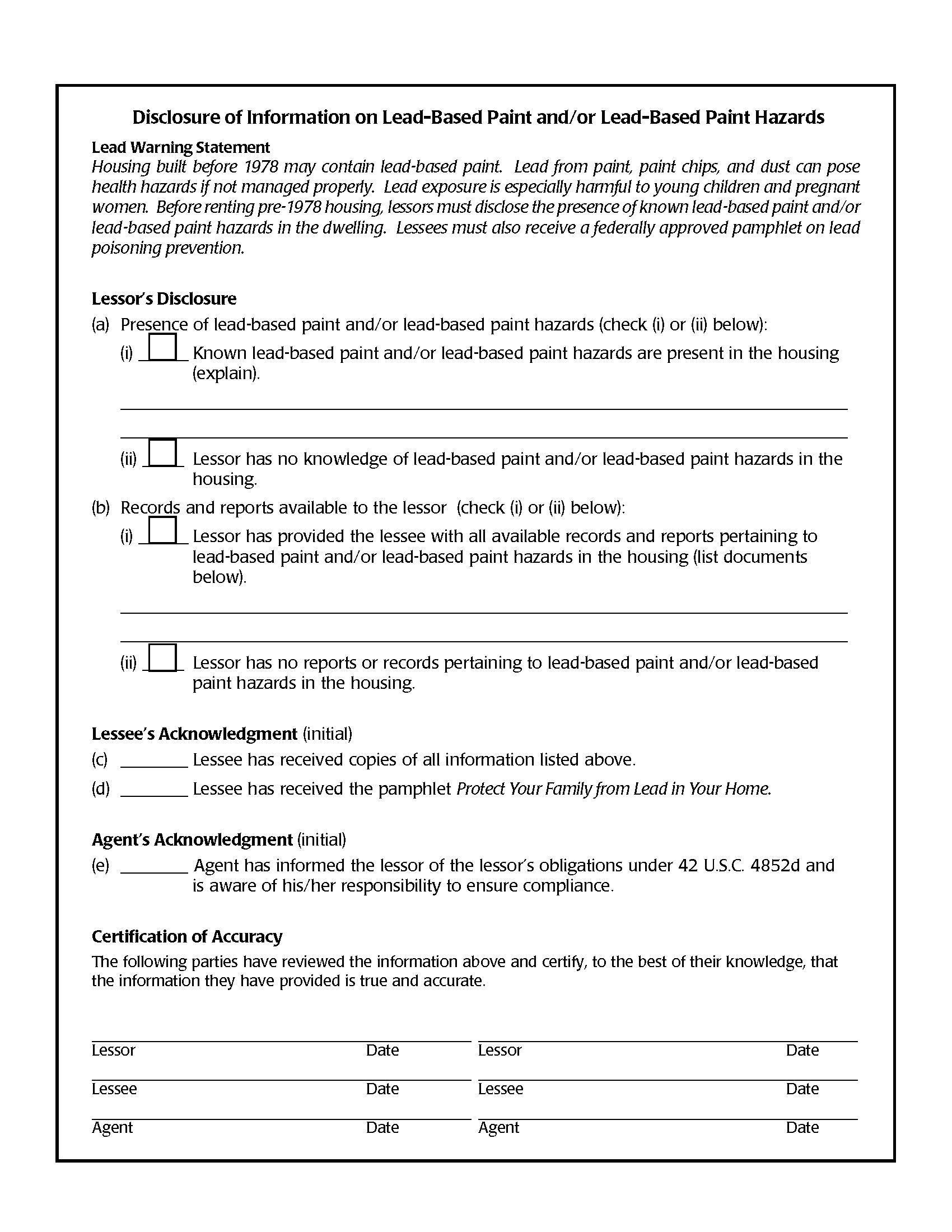 1) Lead-Based Paint Disclosure – Used by landlords of residential property to notify tenants of the existence of paint hazards on the premises. This disclosure is federally required if the rental property was built before 1978.
Download: PDF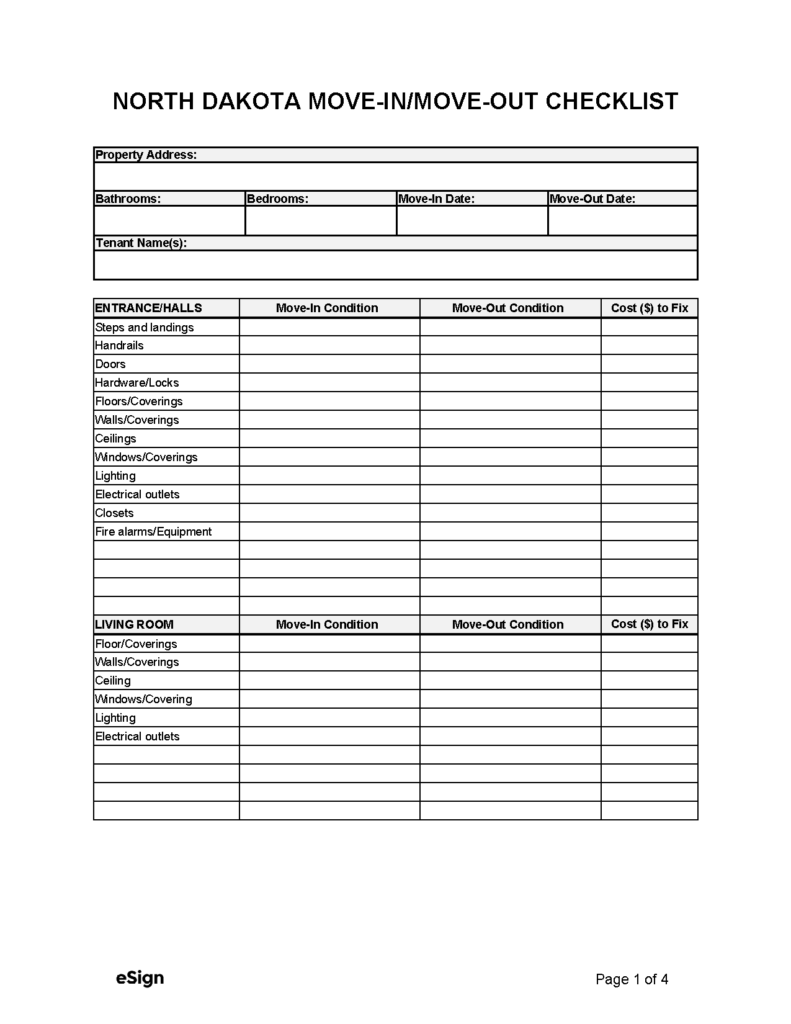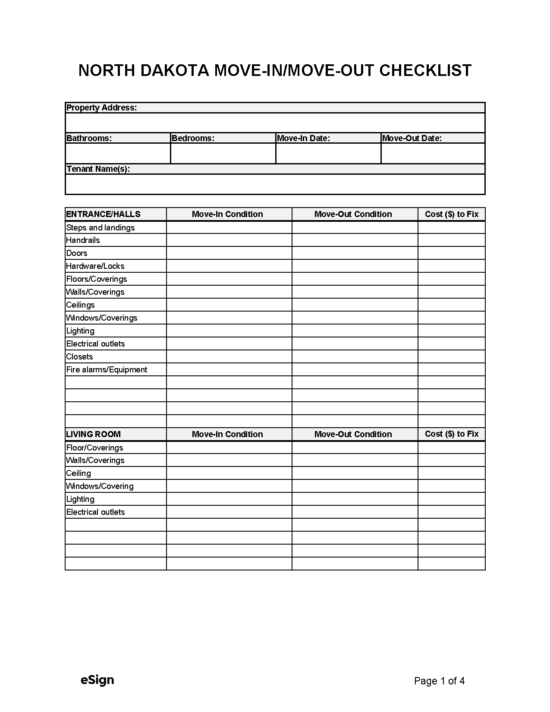 2) Property Condition Disclosure (§ 47-16-07.2) – The landlord is required to provide a report to their tenant documenting the condition of both the dwelling unit and any items included in the rental by the landlord.
Download: PDF, Word (.docx), OpenDocument
---
Related Forms