A North Dakota standard residential lease agreement is a contract that defines the terms by which a tenant is authorized to rent residential property from a landlord. A residential lease is usually set for a period of one (1) year with the tenant having the opportunity to renew the lease once the term is up. However, the parties can enter into a rental arrangement for a longer period if so desired.
The price of rent, which is usually paid on a monthly basis, will be included in the lease agreement as well as the due date, security deposit amount, utility expenses, and any other pertinent conditions. The tenant must fully understand and agree to the provisions included in the lease before signing the document.
Rental Laws – Chapter 47-16 (Leasing of Real Property)
Handbook (Guide) – Landlord and Tenant Rights in North Dakota
Security Deposits
Maximum (§ 47-16-07.1) – One (1) month's rent with no pets; the greater of two (2) months' rent or $2,500 if the tenant has pets.
Returning (§ 47-16-07.1) – Thirty (30) Days
---
When is Rent Due?
Rent shall be paid by the tenant in accordance with the lease agreement created by the landlord; without a lease, rent shall be payable at the end of each month (§ 47-16-20).
---
Disclosures (2)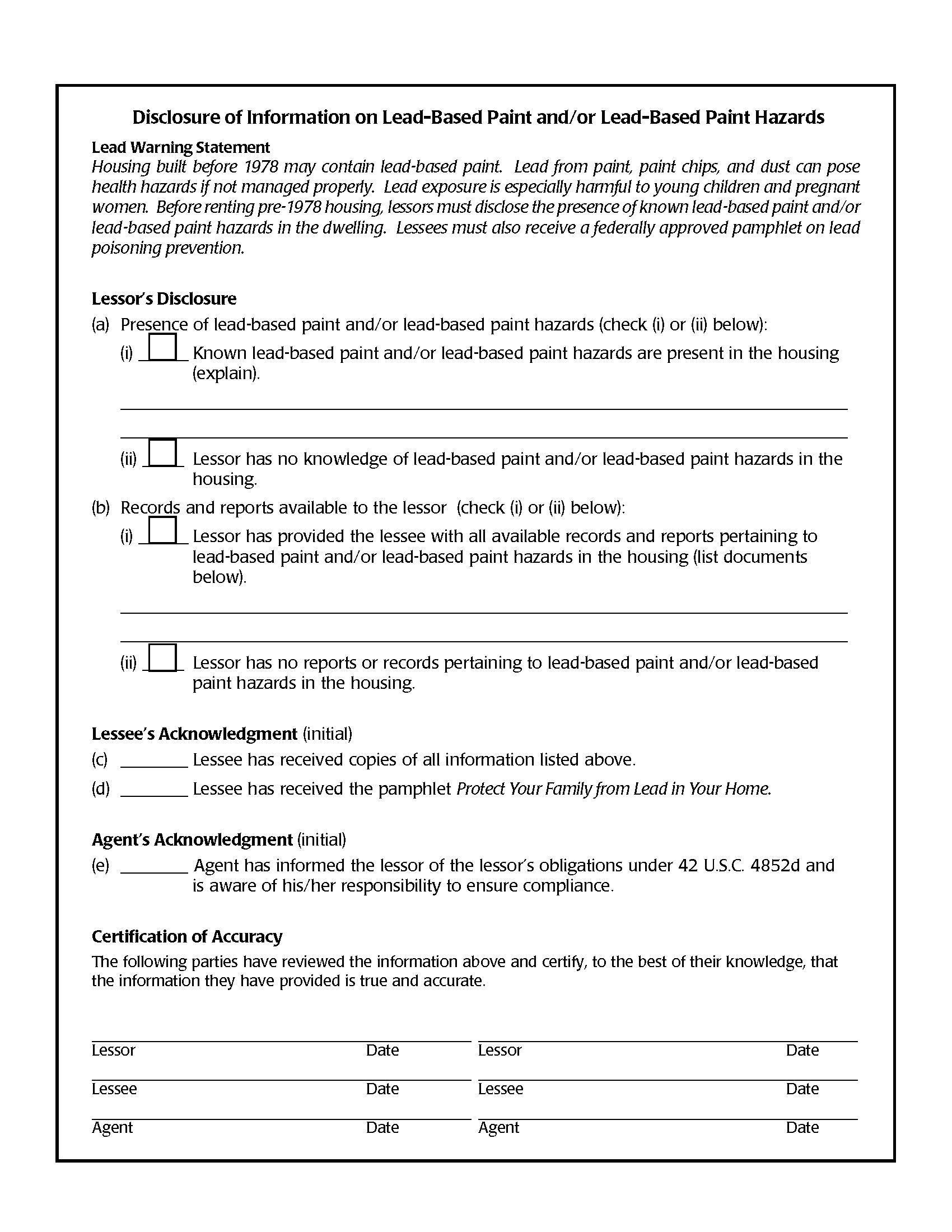 1) Lead-Based Paint Disclosure – When renting out a building constructed before 1978, this form must be used to disclose the landlord's knowledge of lead-based paint on the premises.
Download: PDF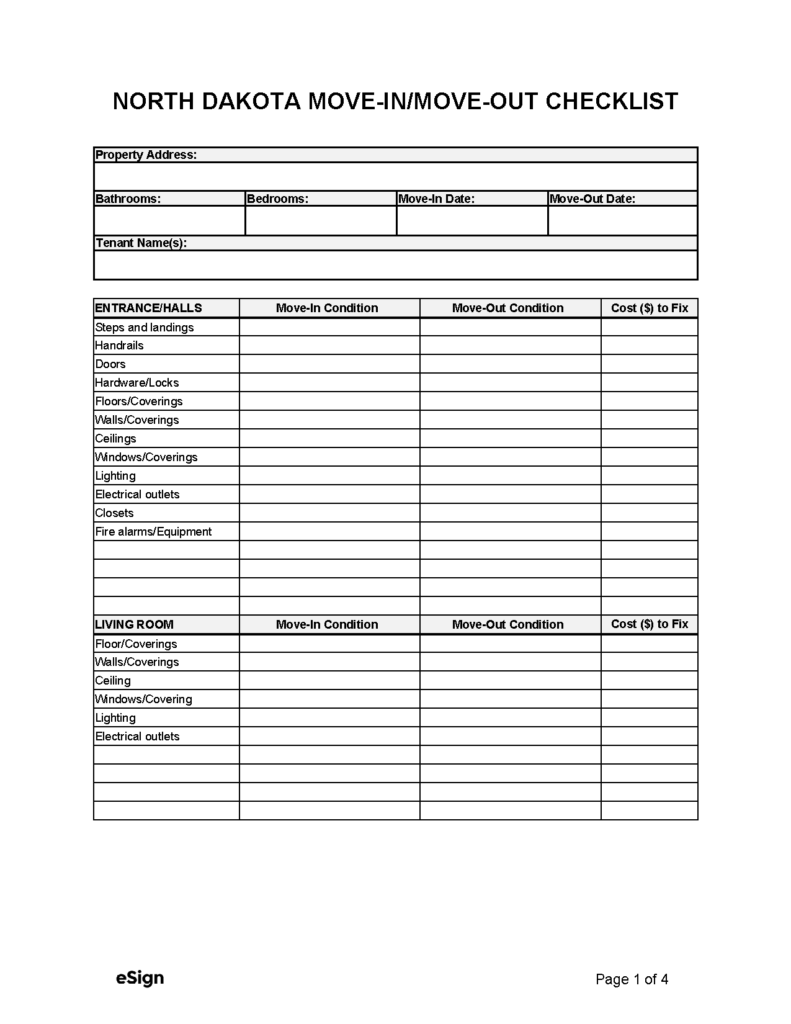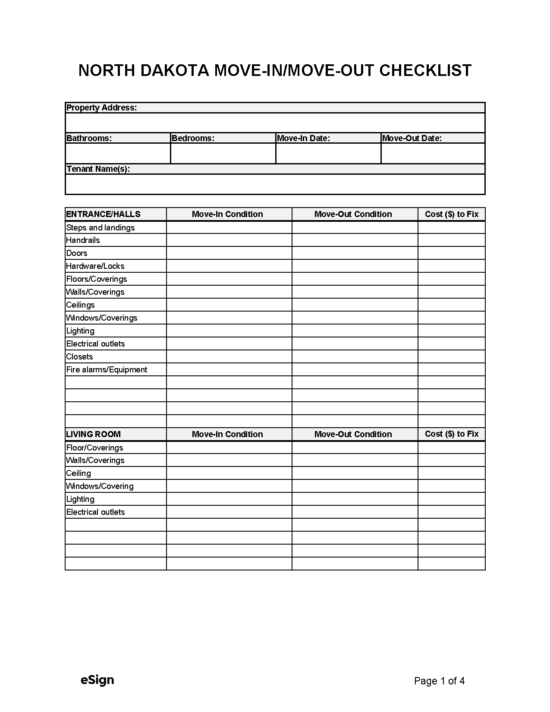 2) Property Condition Disclosure (§ 47-16-07.2) – Landlords must deliver to tenants a report detailing the condition of the premises at the start of the rental agreement. The report must be reviewed by the landlord and tenant, agreed to, and signed by both parties.
Download: PDF, Word (.docx), OpenDocument