A South Dakota rent-to-own agreement is a unique rental contract that operates as both a lease and a purchase agreement, providing tenants with the option of buying the property at a later point in the rental period. The structure of this agreement presents advantages to individuals seeking homeownership who need additional time to save for a down payment or strengthen their credit rating.
After negotiating the agreement terms, the owner may choose to charge the tenant a deposit to secure the tenant's purchasing rights and lock in the sales price. Additionally, the deposit will be put toward the purchase price should the tenant commit to the sale. An opportunity to buy is made available during the option term, which is typically set toward the end of the agreement, during which the tenant can decide to purchase or back out.
Rental Laws – Title 43, Ch. 32 (Lease of Real Property)
Purchase Agreement Laws – Title 43, Ch. 26 & § 43-4-38. 
---
Disclosures (2)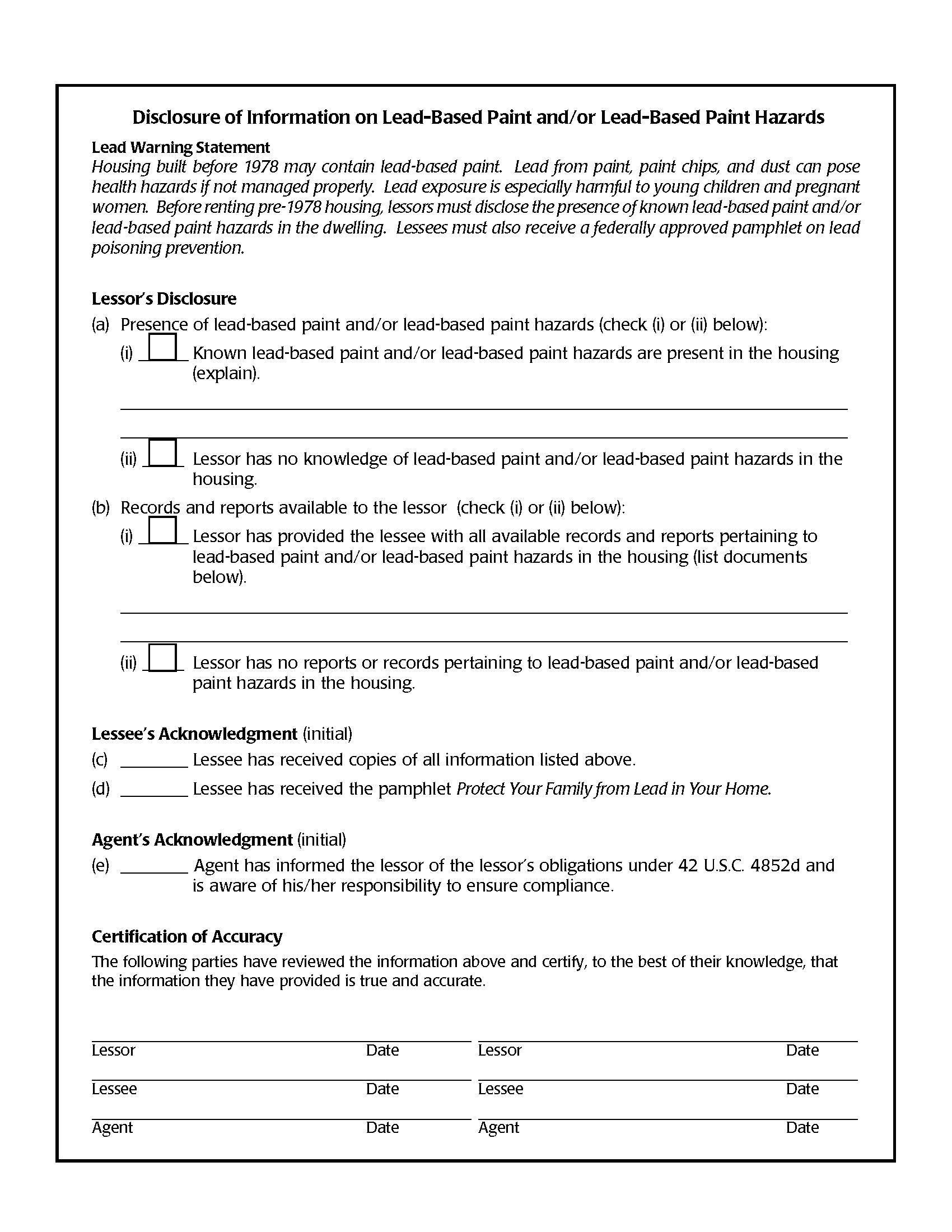 1) Lead-Based Paint Disclosure – Used to inform tenants of toxic paint in a rental unit (required for property predating 1978).
Download: PDF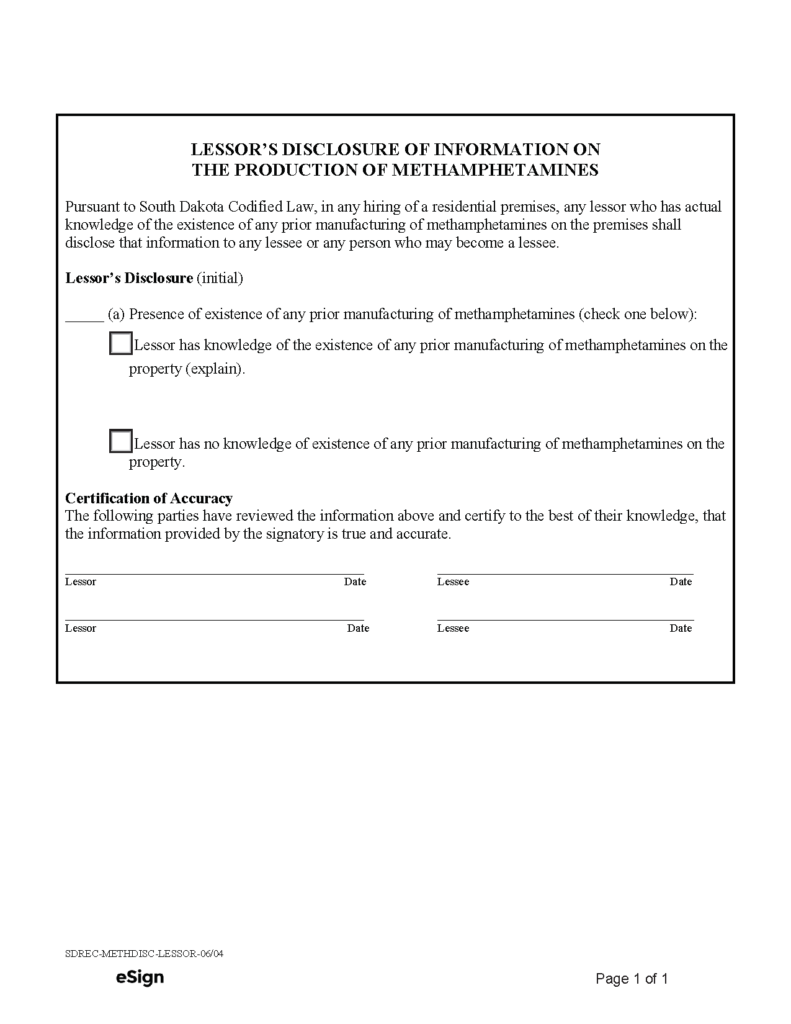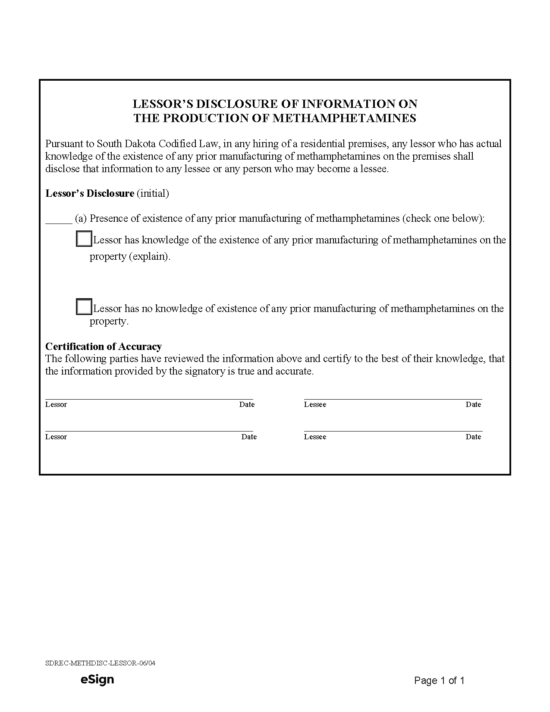 2) Methamphetamine Disclosure (§ 43-32-30) – Used to notify tenants of methamphetamine manufacturing that has taken place in the rental unit.
Download: PDF
---
Related Forms