---
Updated on September 28th, 2021

A South Dakota standard residential lease agreement permits a tenant to rent residential property for a fixed term (usually one (1) year) with payments made on a monthly basis to the landlord. The lease relays the rental price, contract term, and any additional fees/deposits that the landlord requires. The agreement must also state which party will be responsible for paying utilities and that any services that the tenant is responsible for must be put in their name. Once the document has been completed and signed by both parties, it functions as a legal contract, with consequences imposed if either party breaks the terms therein.

Rental Laws – Chapter 43-32 (Lease of Real Property)

Handbook (Guide) – Landlord-Tenant Rights and Responsibilities
Security Deposits
Maximum (§ 43-32-6.1) – One (1) Month's rent
Returning (§ 43-32-24) – Fourteen (14) Days
---
When is Rent Due?
Not mentioned in state statutes; the rent payment schedule and grace period (if any) are defined by the written lease.
---
Disclosures (2)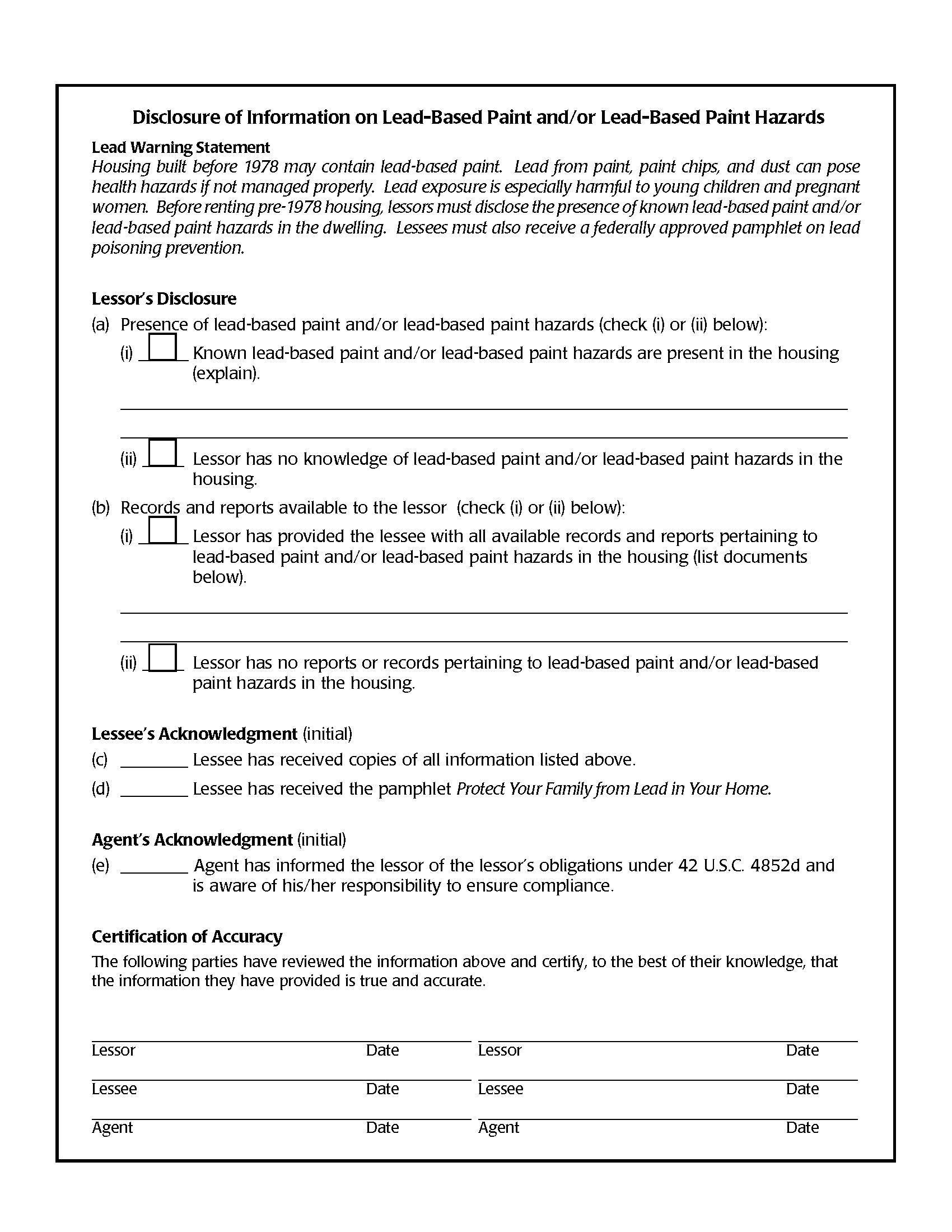 1) Lead-Based Paint Disclosure – Disclosure used to identify toxic paint on the rental premises and must be given if the property was constructed before 1978.
Download: PDF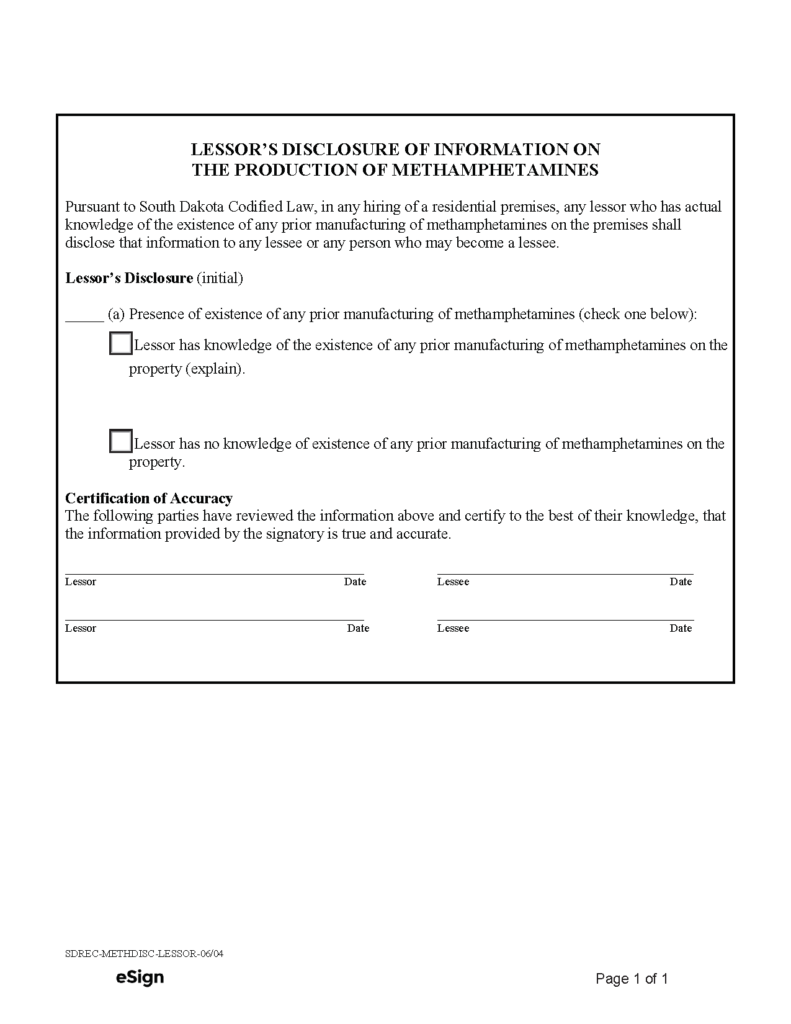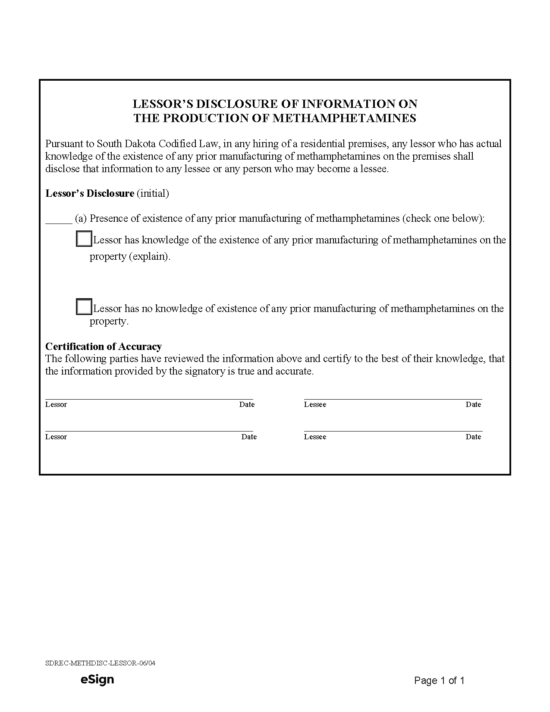 2) Methamphetamine Disclosure (§ 43-32-30) – The landlord must inform the tenant of any methamphetamine manufacturing that has occurred within the premises.
Download: PDF