---
Updated on September 1st, 2022

A South Carolina deed of trust designates a trustee as a property's legal owner until the original owner's (the "borrower") debt to a lender is paid. Property conveyed in a deed of trust is returned to the borrower once the loan made via a promissory note is settled. This type of deed allows a lender financing a borrower's purchase of real estate to protect their loan, as a default will authorize the trustee to begin legal proceedings for foreclosing the property. A deed of trust essentially works like a mortgage in that they both use the borrower's title to secure a loan. However, the difference is the addition of a trustee who is responsible for holding the title and handling the foreclosure process.
---
Related Forms (1)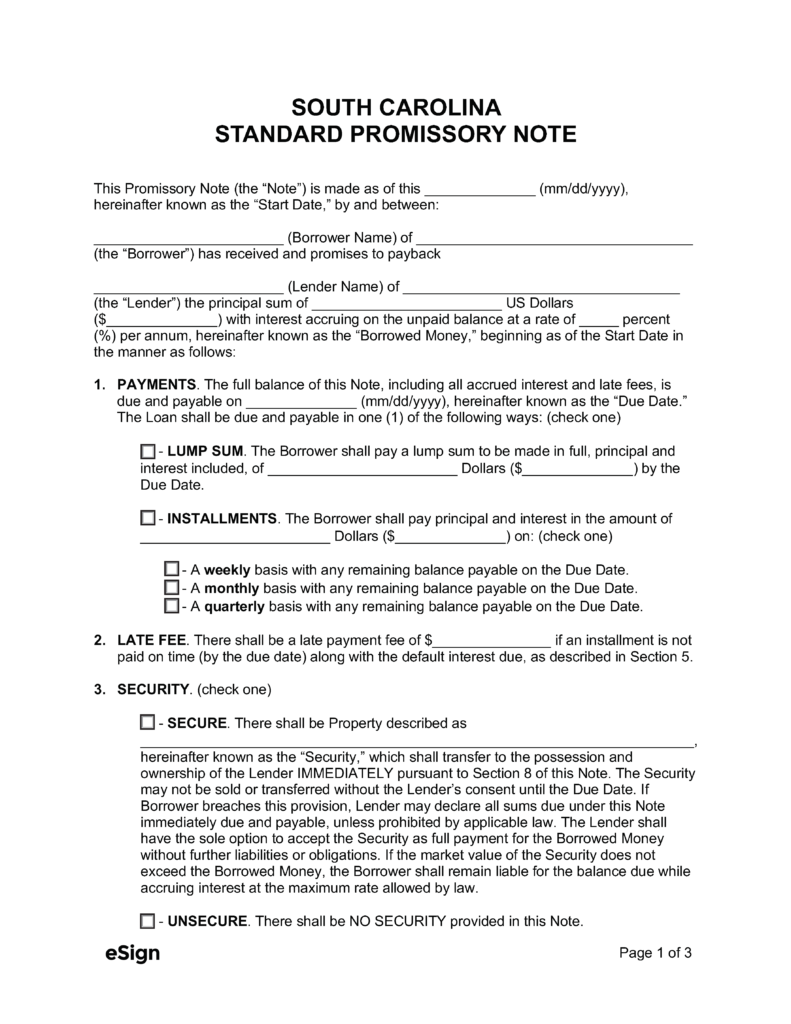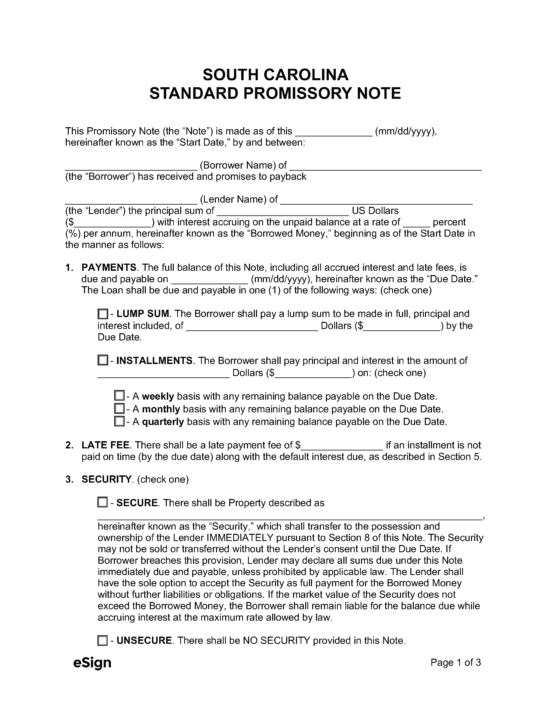 South Carolina Promissory Note – A legally binding loan contract between a borrower and a lender.
Download: PDF, Word (.docx), OpenDocument