The Arkansas standard residential lease agreement is a contract that grants tenants the right to occupy a residential space in exchange for paying rent to the landlord on a monthly basis. The lease covers key financial terms, including the periodic rent, utility charges, late fees, and whether any deposits must be transferred to the landlord prior to the initial date of occupancy. Residential leases are legally binding and should be signed only if the parties are content with the terms and confident in their ability to uphold the requirements stated therein.
Rental Laws – Title 18, Ch. 16 & Title 18, Ch. 17
Handbook (Guide) – The Arkansas Landlord/Tenant Handbook
Security Deposits
Maximum (§ 18-16-304) – Two (2) months' rent
Returning (§ 18-16-305(a)(1)) – Sixty (60) days
---
When is Rent Due?
Rent is payable at the beginning of the month unless the parties stipulate a different date in the rental agreement (§ 18-17-401(b)).
---
Disclosures (1)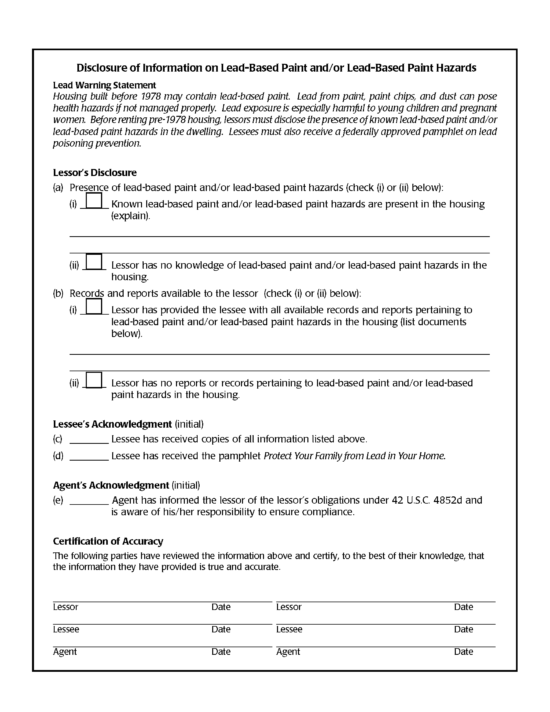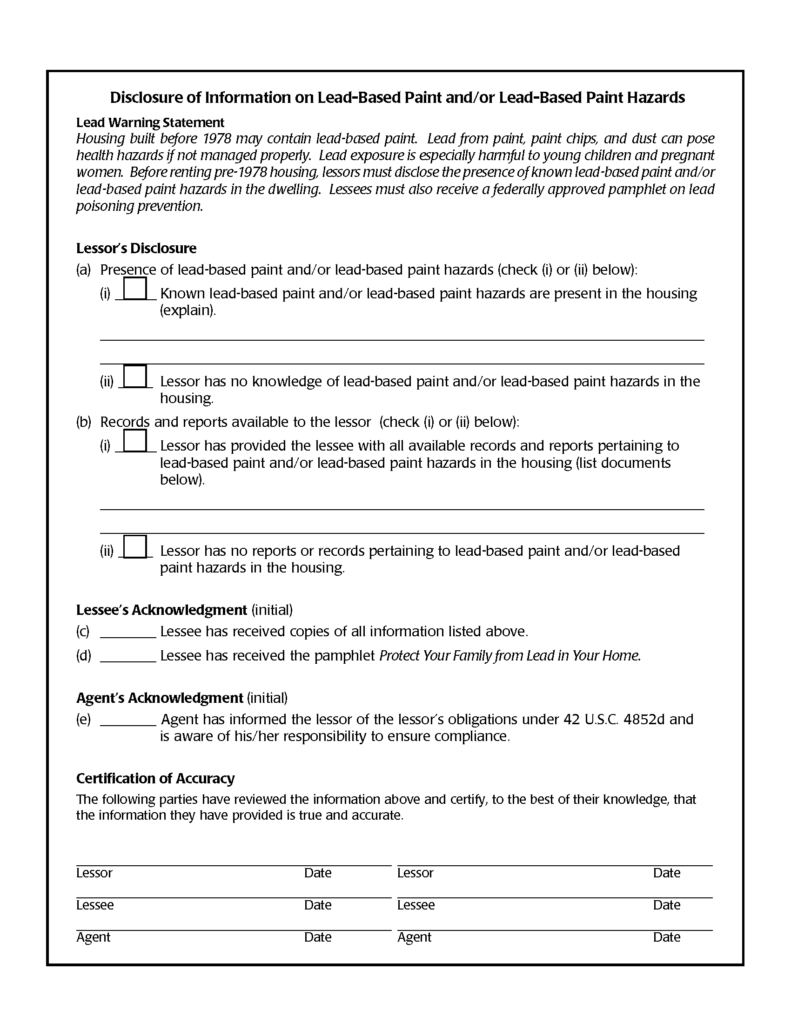 Lead-Based Paint Disclosure – Federal law dictates that this must be provided to lessees if the dwelling was constructed prior to 1978.
Download: Adobe PDF