A Mississippi month-to-month lease agreement is a form that outlines the conditions by which a tenant is permitted to occupy a residential dwelling on a monthly basis. The agreement functions similarly to a standard lease in that it specifies the initial date of occupancy, the tenant's financial obligations, and other important rental stipulations.
A month-to-month lease does not have a fixed end date and, as such, will continue indefinitely until either party chooses to terminate the arrangement. Both the landlord and tenant may end the lease for any reason by providing the other with written notice at least thirty (30) days before the termination date. With this form of tenancy, the landlord can increase the rent or update the agreement terms more frequently.
Notice for Terminating (§ 89-8-19(3)) – Thirty (30) Days
Tenant Screening – Mississippi Rental Application
---
Disclosures (1)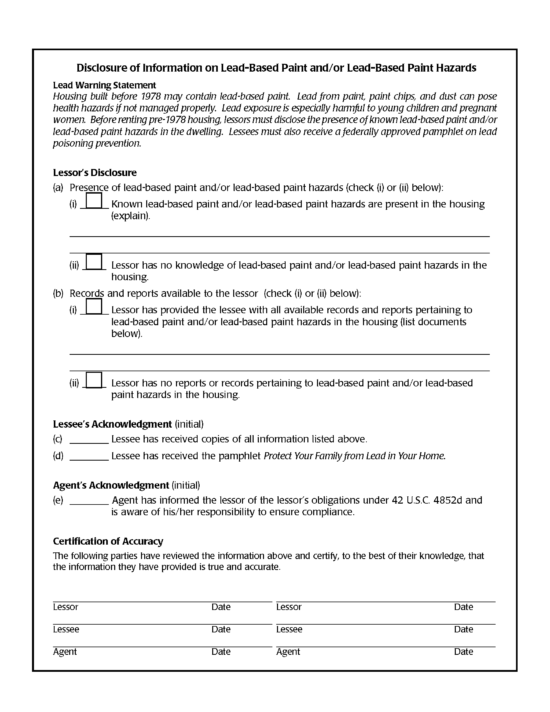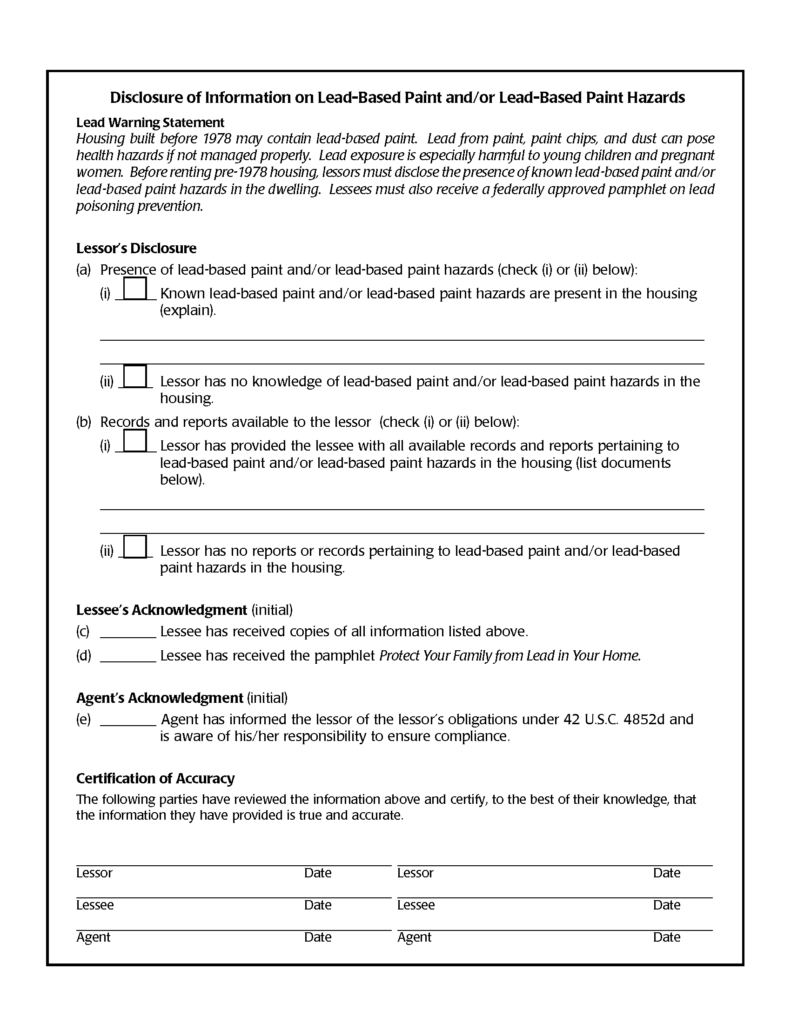 Lead-Based Paint Disclosure – If the property being rented to the tenant was built before the year 1978, the landlord must disclose the fact that they may be exposed to lead-based paint on the premises.
Download: Adobe PDF