A Mississippi standard residential lease agreement is a legal contract that binds two (2) parties together: the landlord in charge of renting out residential property and the tenant to whom they are renting said property. A lease agreement contains provisions that govern the relationship between the landlord and tenant. These provisions include the amount of rent the tenant must pay, the length of the rental arrangement, security deposits and other fees, utilities and services, rights and obligations, liabilities, and termination options.
The tenant is usually given an opportunity to walk through the rental unit before signing a lease. Once the lease is signed by both parties, the contract remains valid until the end of the lease term or until one party terminates the agreement in accordance with state law.
Rental Laws – Title 89, Chapter 7 and Chapter 8
Handbook (Guide) – A Guide to Landlord-Tenant Law
Security Deposits
Maximum – Not mentioned in state statutes.
Returning (§ 89-8-21(3)) – Forty-five (45) Days
---
When is Rent Due?
The rent due date is established by the landlord in the residential lease agreement.
---
Realtor Version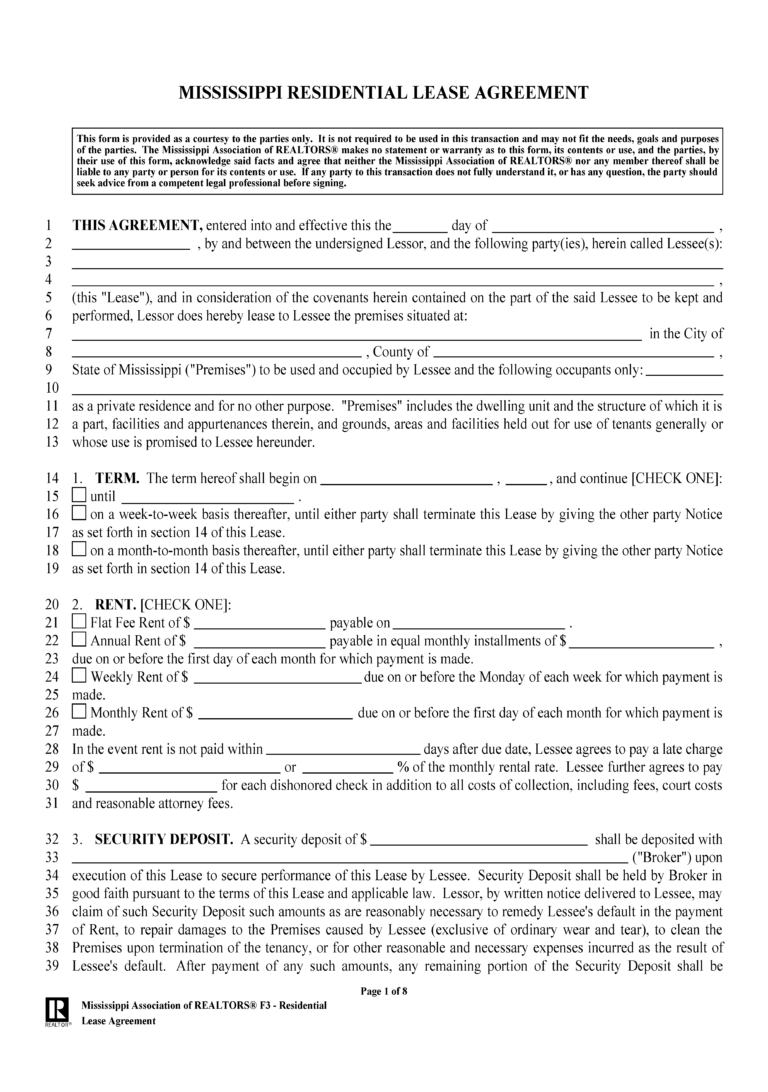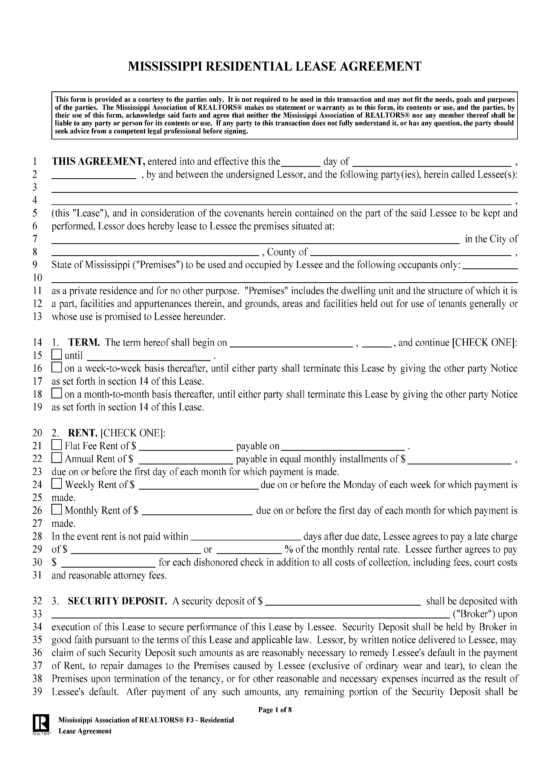 Mississippi Association of Realtors Residential Lease Agreement (F3 – Residential) – A residential lease agreement provided by the Mississippi Association of Realtors.
Download: PDF
---
Disclosures (1)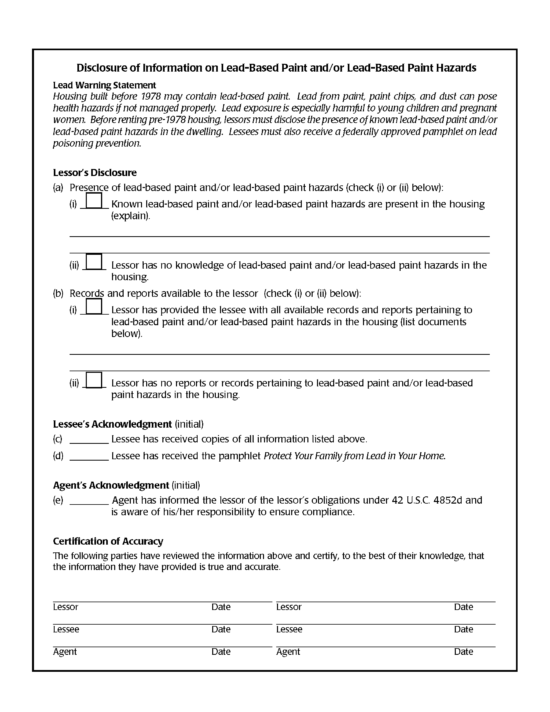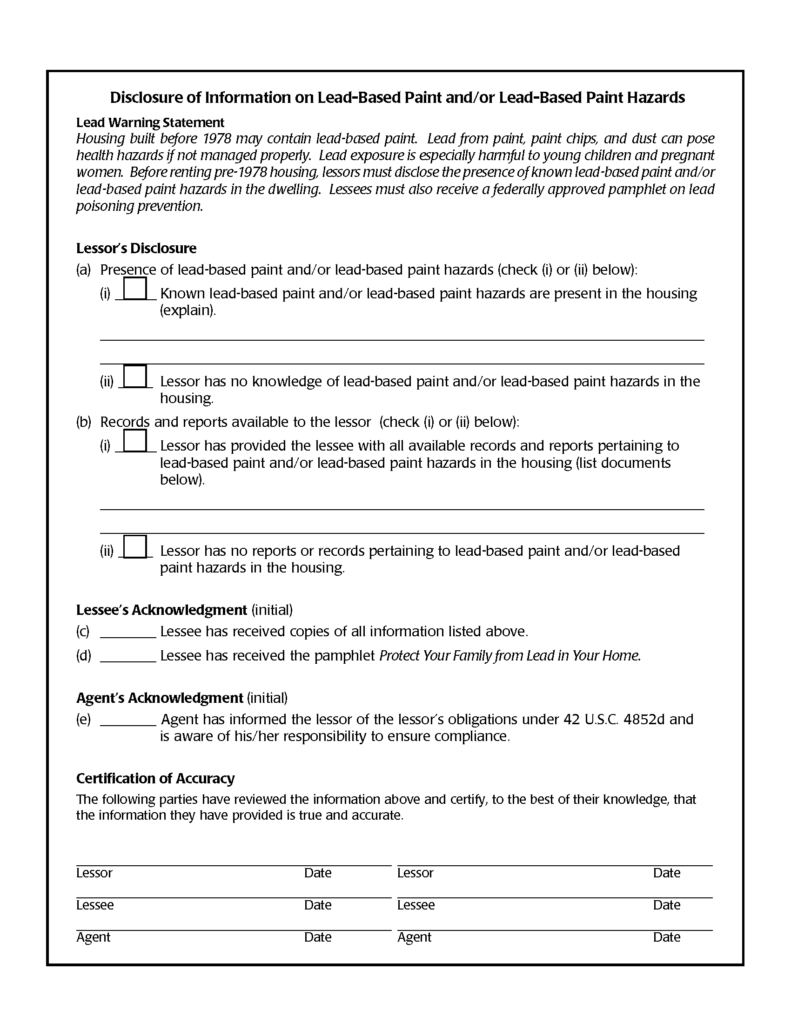 Lead-Based Paint Disclosure – To comply with federal law, landlords renting out property constructed prior to 1978 must deliver this disclosure form to tenants prior to entering into a lease agreement.
Download: PDF