A North Dakota secured promissory note describes the repayment terms on a loan secured by a borrower's valuable assets. In this case, the lender is provided with assurances of repayment, enabling a borrower with less income or a lower credit score to secure financing. Should the borrower default on the loan, ownership of the assets will be transferred to the lender to offset their financial loss.
While the note is less formal than a traditional loan agreement, it should contain the amount owing, the interest rate, repayment deadlines, and provisions detailing what happens in the event of late payment or default.
---
Related Forms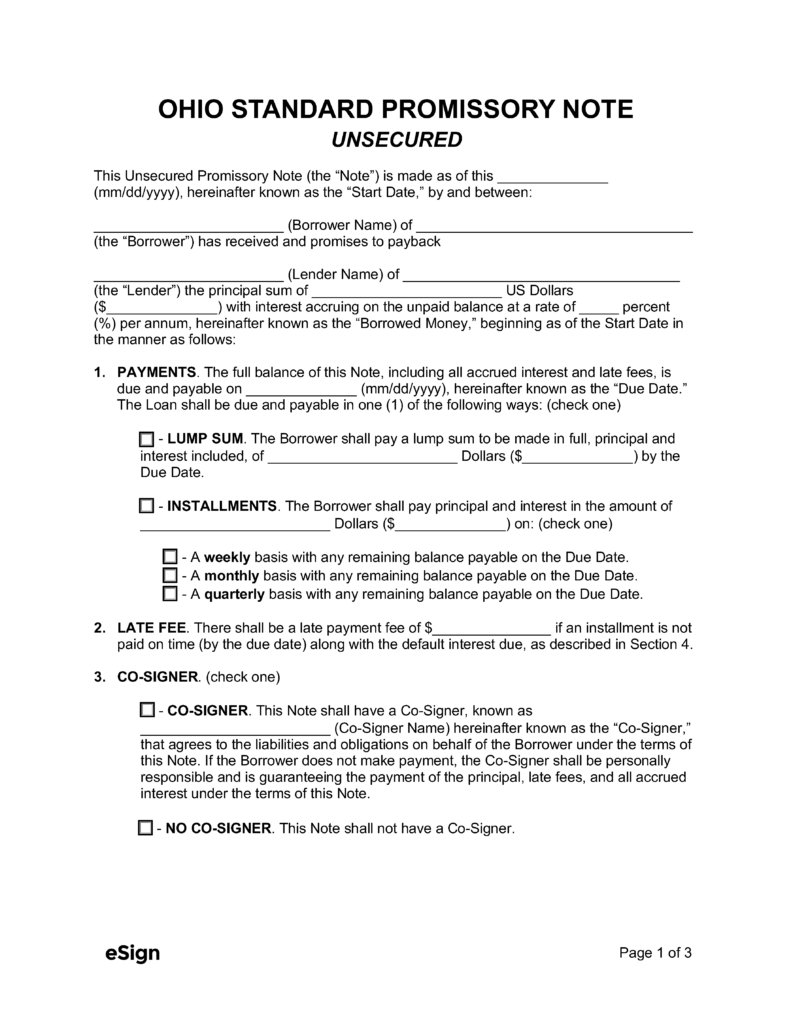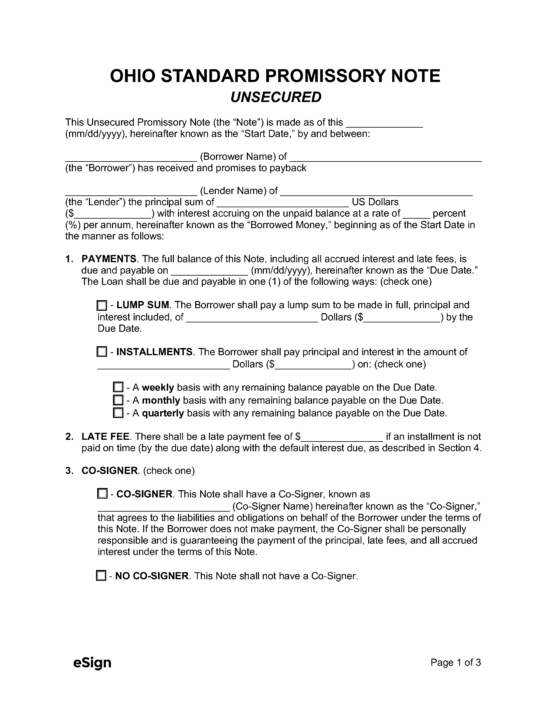 Unsecured Promissory Note – A lender may use this document to provide a loan for which they don't demand collateral as a condition.
Download: PDF, Word (.docx), OpenDocument